A Thematic Spin on the Dinner Experience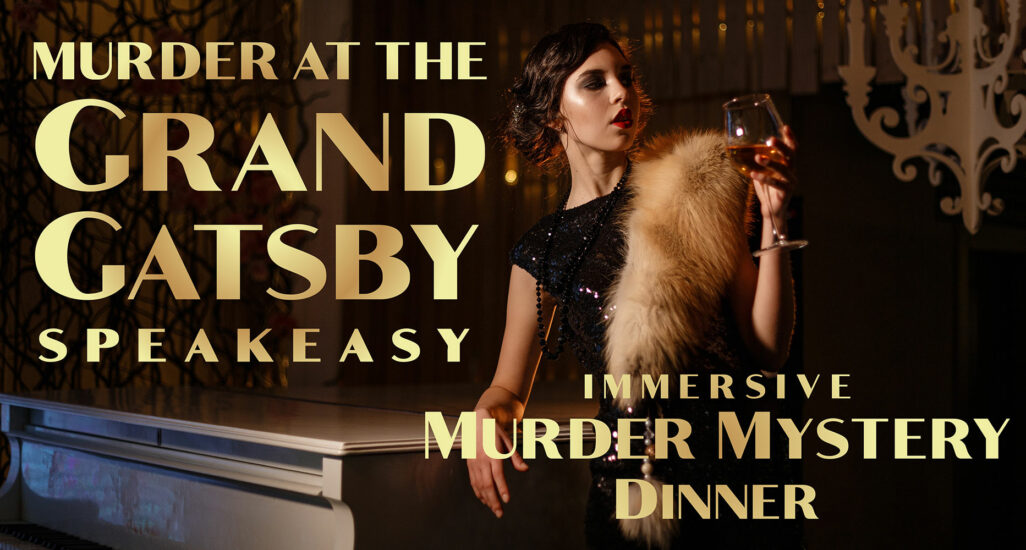 3248 University Ave., Madison, WI 53705
DelecTable Special Events
The special events at DelecTable feature all of the theatrics of our Chef's Tasting Experience centered around a single theme to create a truly one-of-a-kind culinary event. With themes ranging from wineries to seasonal holidays, we partner with local farms, wine, beverage, and food producers so that you can savor the best of what each has to offer!
In addition to themes based on partnership, there will also be dinners focused on a single seasonal ingredient, demonstrating the versatility as it appears in different iterations throughout the courses of a single menu.
We are planning to host at least one special event each month.
More Special Event Announcements Coming Soon
Sign up to join the DelecTable Insiders and receive advanced notice of upcoming special events.
Eola Hills Winemaker Dinner | July 14, 2022
"The French call it terroir, we call it Oregon."
This delightful quote is the perfect expression for the Willamette Valley, the home of Eola Hills Winery. Founded in the 1980s, Oregonian Tom Huggins convinced a handful of friends and family to invest with him in just 35 acres, where he wanted to grow some grapes. Today, as one of Oregon's largest wineries, Eola Hills has grown to 325 acres and is still family owned and operated. Tom's son, Brett, has recently moved to Wisconsin, following love. He is excited to be bringing his family's wines to his new home state.
Paired together for the first time, DelecTable and Eola Hills presented a one-night-only dinner. Chef Ben crafted each course specifically to pair perfectly with an Eola Hills wine, which owner Brett Huggins personally shared with the diners.
This was a unique opportunity to experience the ultimate in a food-wine marriage. We were especially excited to be tasting a very limited production wine, the 2019 Wolf Hill Pinot Noir!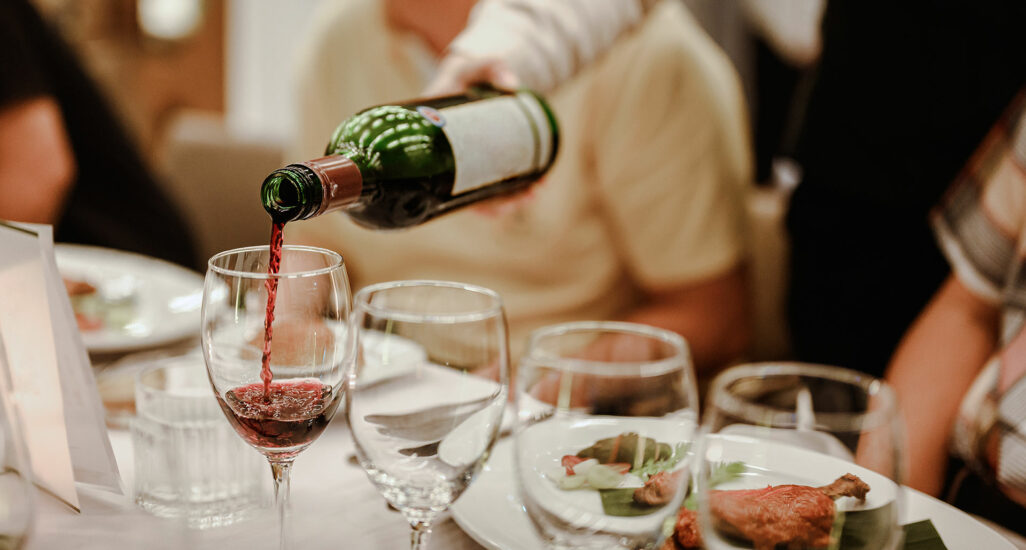 3248 University Ave., Madison, WI 53705