There Will Be Smoke. There Will Be Fire.
There Might Be Blindfolds
There will be smoke.
There will be fire.
There might be blindfolds.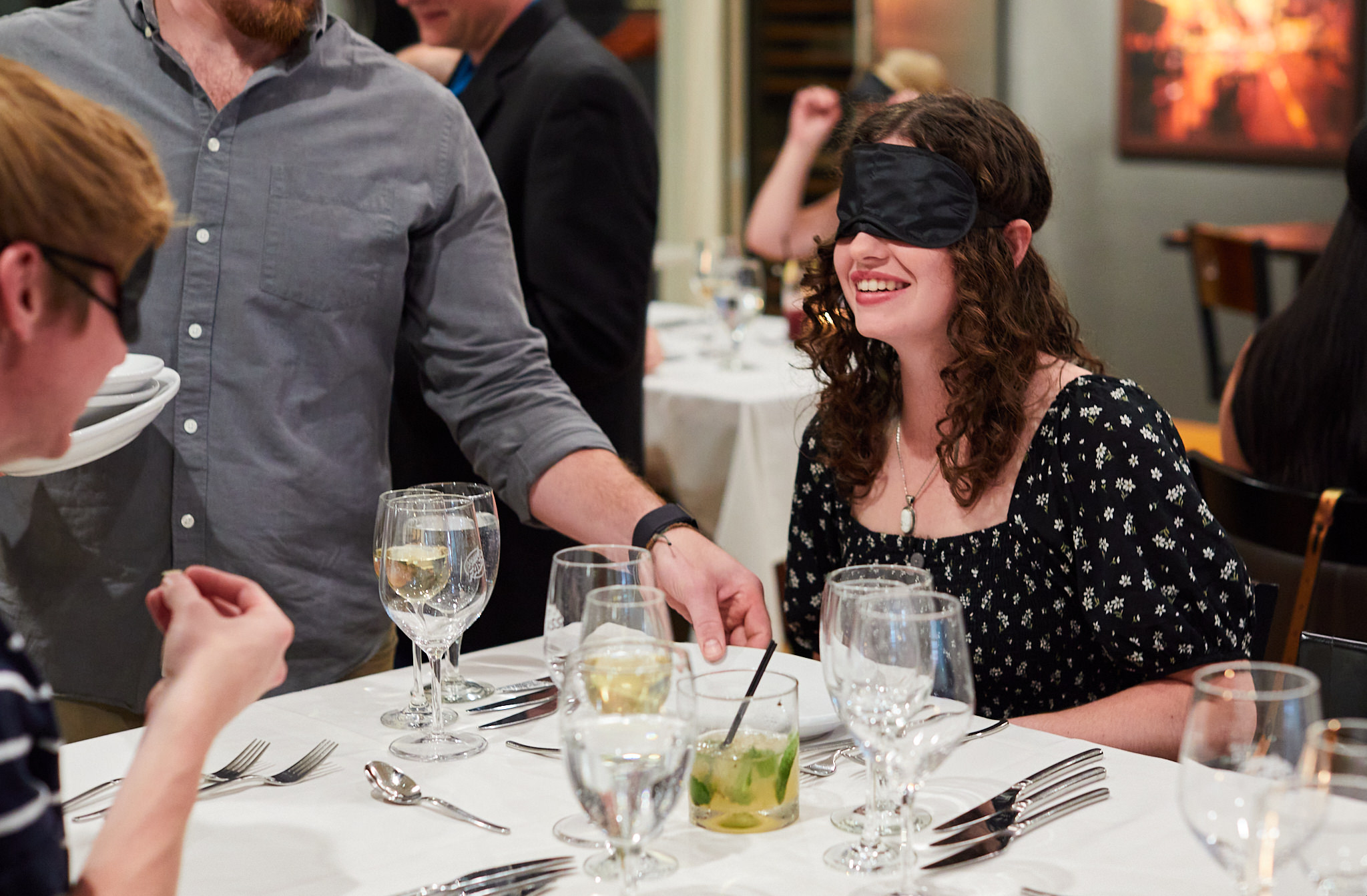 Join in the interactive thrill of Chef's Tasting Experience, a unique culinary dinner theater event. With 8 to 10 courses featuring fire, smoke, and informative and entertaining demos, your senses will be tantalized like never before. And don't worry, the fun doesn't stop there. The blindfold course is sure to intrigue. You've never experienced anything like it.
Food has never been so exciting. Enjoy the process as the chef creates dishes right before your eyes using only the finest ingredients. Each course is expertly crafted to delight and surprise your palate.
Come join us for an unforgettable night of fine food and delightful culinary surprises. You won't be disappointed.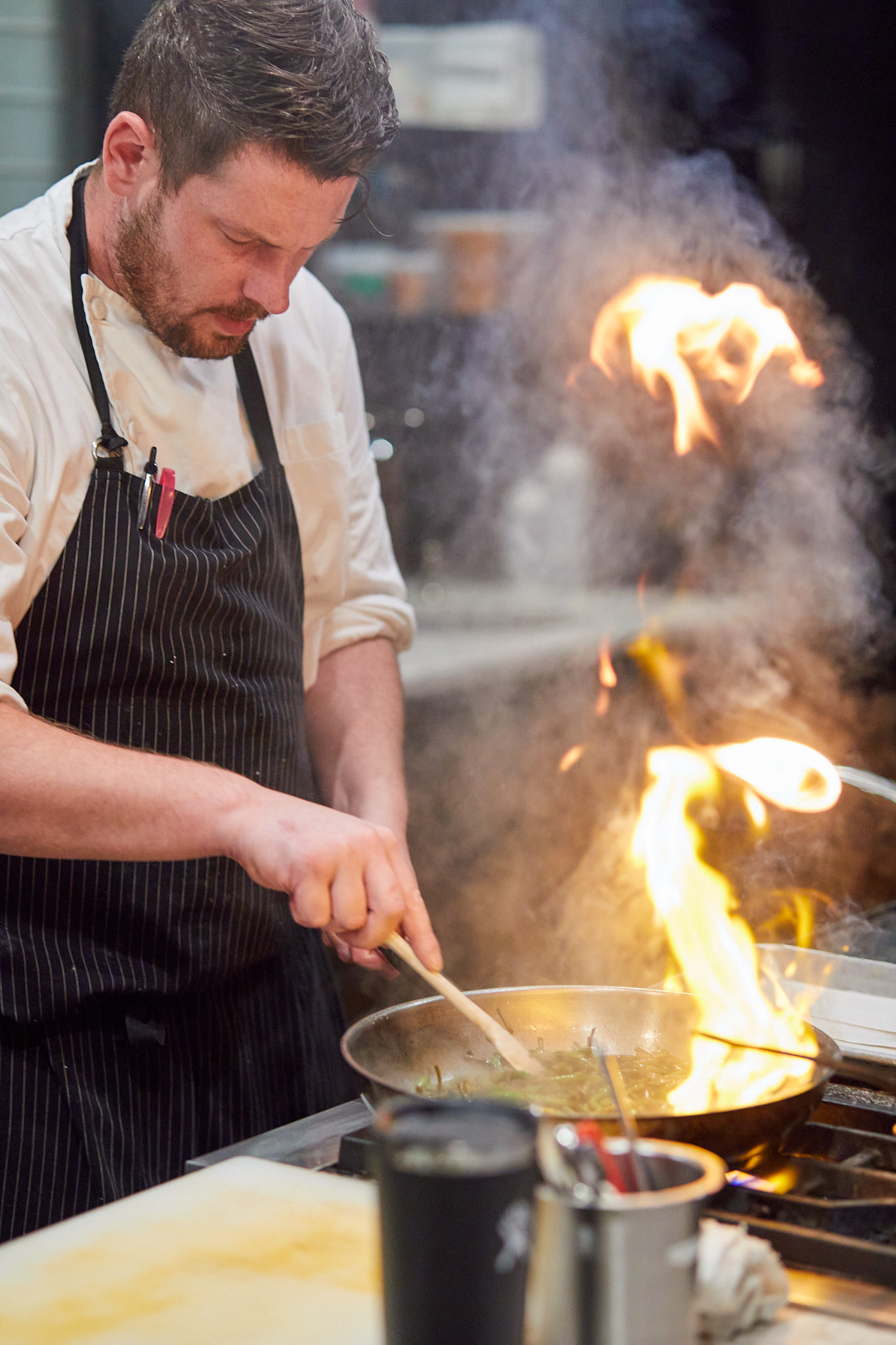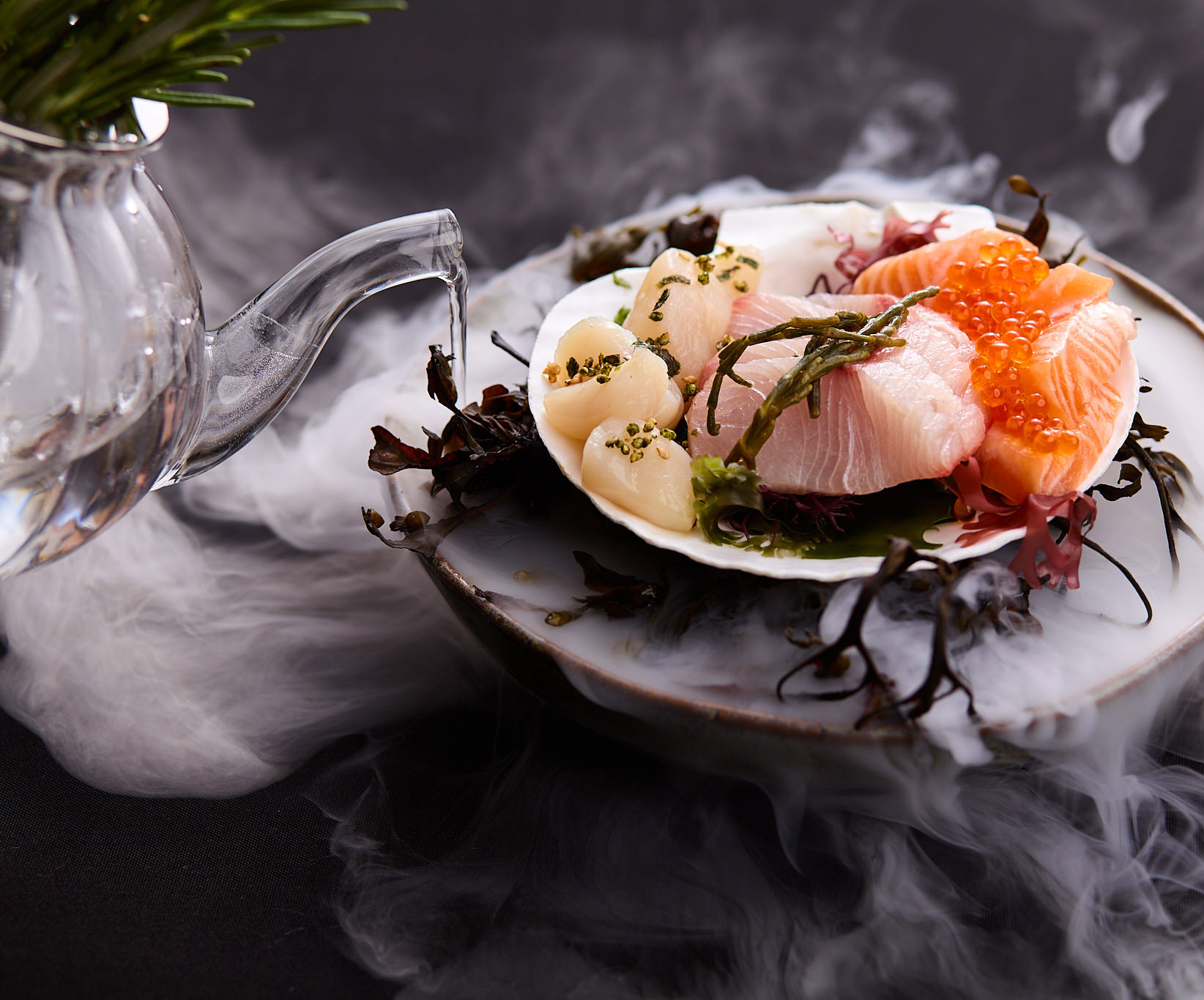 5-Course Thursday is Back!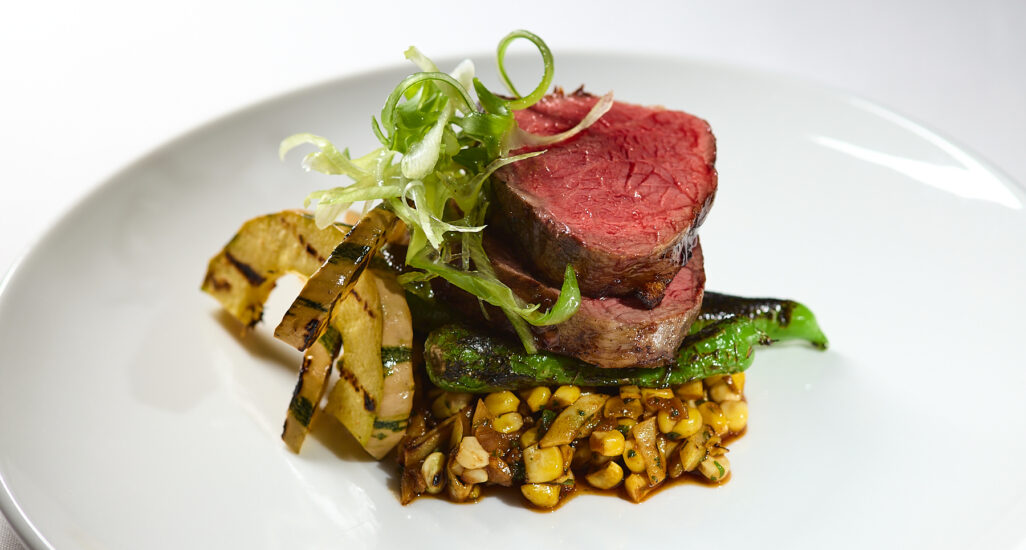 3248 University Ave., Madison, WI 53705