Looking for a fun and unique way to expand your culinary skills?
Look no further than DelecTable's cooking classes!
DelecTable Cooking Classes
Whether you're a beginner who's looking to learn the basics or a seasoned pro looking to perfect your skills, our professional chef-taught classes are sure to teach you something new.
Each class is packed with information, hands-on learning, and of course, delicious food! You'll learn about different cooking techniques, flavor pairings, and more, all while enjoying a meal that you helped create. DelecTable cooking classes are the perfect way to add some excitement to your culinary routine and impress your friends and family with your new skills.
Our classes are small – usually 16 people or fewer – so you get personal attention from our chef instructors. You will work as a group as you join in the fun to prepare the menu.
Wine, beer, and craft cocktails from our own bar are available for purchase before and during class.
So what are you waiting for? Sign up today and start your culinary journey!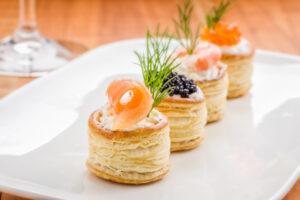 3248 University Ave., Madison, WI 53705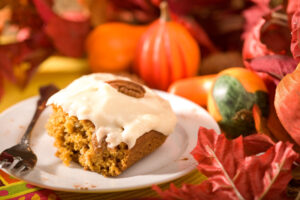 3248 University Ave., Madison, WI 53705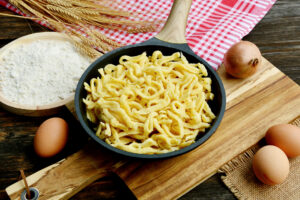 3248 University Ave., Madison, WI 53705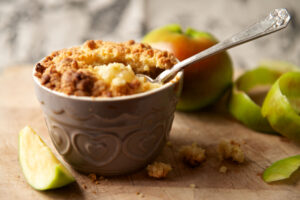 3248 University Ave., Madison, WI 53705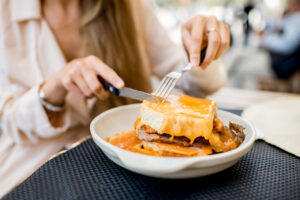 3248 University Ave., Madison, WI 53705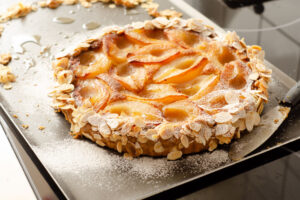 3248 University Ave., Madison, WI 53705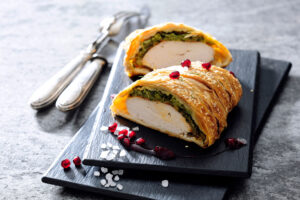 3248 University Ave., Madison, WI 53705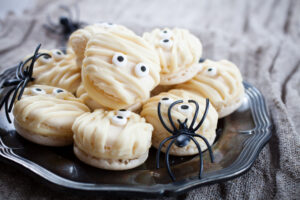 3248 University Ave., Madison, WI 53705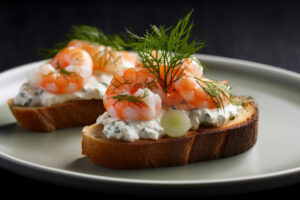 3248 University Ave., Madison, WI 53705
No event found!
Want to be the first to know when new classes are available?
Sign up to join the DelecTable Insiders and receive advanced notice of upcoming cooking classes.
DelecTable Chef Instructors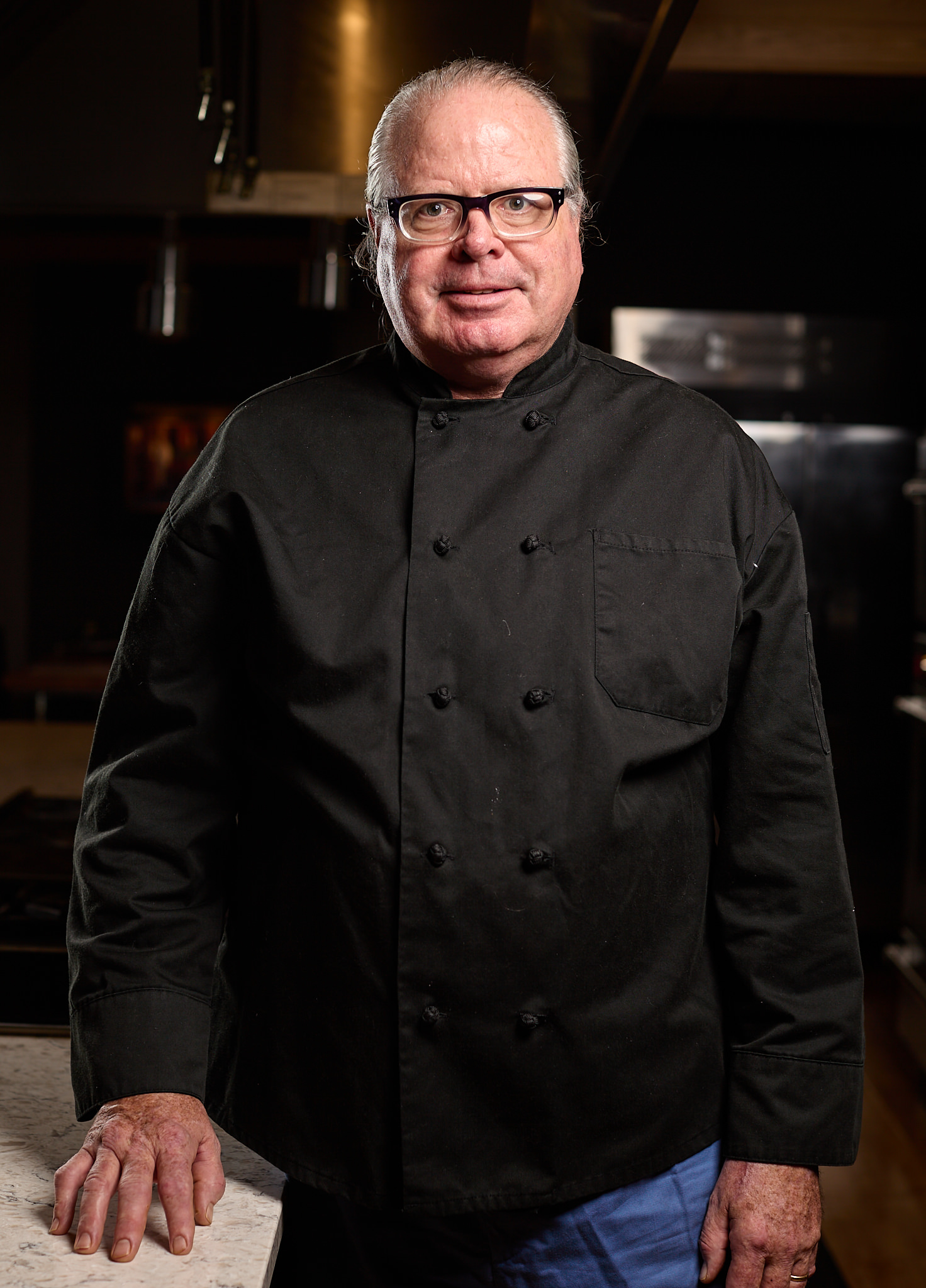 Chef Joel Olson, Hemmachef
Chef Joel Olson of Hemmachef is a nationally-recognized culinary instructor with over 25 years of experience teaching cooking. He is an honors graduate of L'Academie de Cuisine in Bethesda, MD, where he taught for 23 years (until its closure in 2017) and was consistently the most highly-rated instructor on Yelp and other media apps.
Chef Joel approaches teaching as entertainment and uses his sense of humor and passion for cooking to inspire and actively involve his students of all levels of ability, interest, and knowledge level. He is adept at working with adults and children and making sure that everyone has a fun culinary experience while also learning useful skills.
Chef Joel's classes are hands-on and participants do the cooking with fun and exciting menus. Classes cover a wide spectrum of culinary topics, including many international and vegetarian menus. He is a proud Wisconsin native and loves to incorporate local products in his recipes, especially local meats, cheeses, beverages, and more.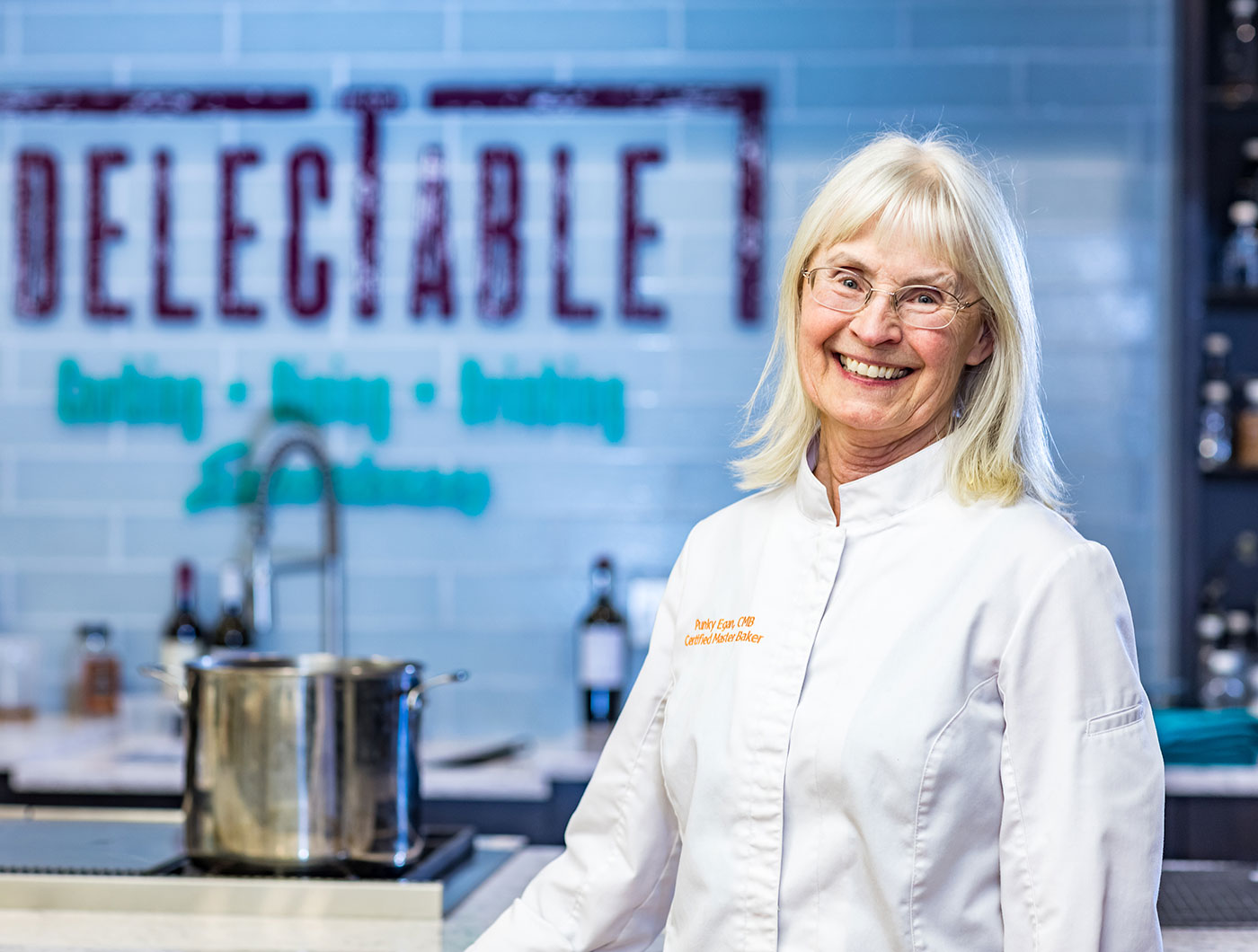 Punky Egan earned the title of Certified Master Baker, one of less than 200 in the country, from the professional organization RBA (Retail Bakers of America).
Throughout her 45-year professional baking career, she owned Sucré Patisserie and Dessert Lounge and was a consultant to the baking industry and recipe developer. At Madison College, she was the director of the baking program as well as the lead instructor.
Punky co-authored 3 cookbooks, wrote baking articles for professional publications, and created instructional baking videos for her baking students. She had a regular baking segment on a local TV station and was even on the Food Network.
She now devotes her time to teaching the joys of baking to people of all experience levels - from novices up to experienced home bakers.
Chef Kevin Appleton has always had a passion for teaching and sharing his love of cooking with others.
After many years of experience in the culinary industry, he began teaching in the Culinary Program at Madison College from 2009-2017. In 2016, Chef Kevin was promoted to Food and Beverage Program Director for Madison College Continuing Education. There, he designed and ran the West Side Continuing Education Kitchen, developing the Craft Brewing Program, and a Wine Appreciation program.
Chef Kevin loves nothing more than helping people learn about food and cooking!