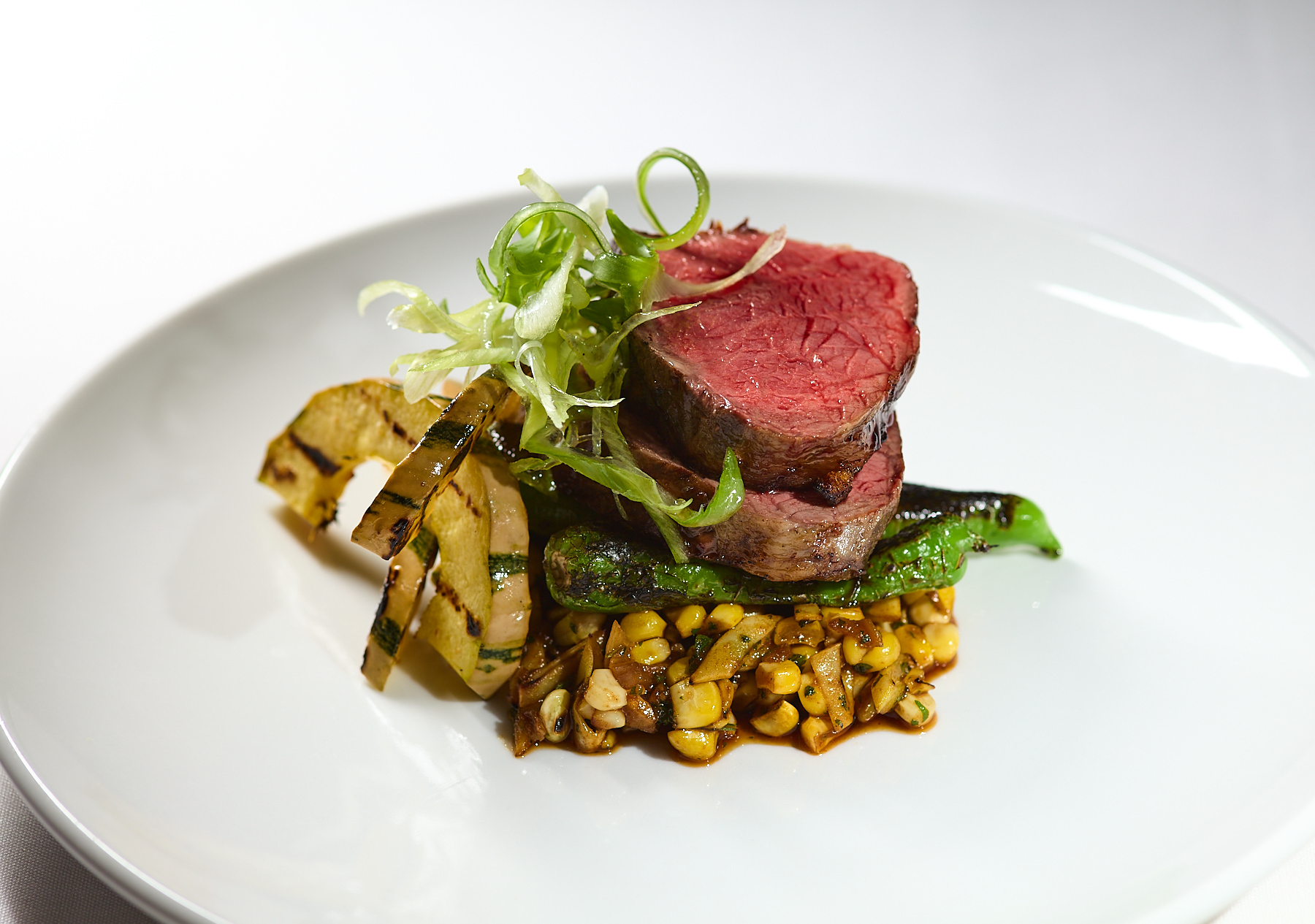 Five-Course Thursday
While the DelecTable Chef's Tasting Experience is an amazing way to experience all that DelecTable has to offer, we understand that sometimes you're not in the mood for the full-length 8-course 3+ hour dinner.
That's where Five Course Thursday comes in. We've taken the core elements of the chef's tasting experience and condensed it into a 5-course meal that you can enjoy in a leisurely 2 hours.
Our Five Course Thursday is the perfect way to enjoy the chef's tasting experience while enjoying a leisurely evening. We've carefully selected five of the best dishes from our menu and paired them with wines and cocktails for a truly unforgettable meal.
Whether you're dining alone or with friends, 5-Course Thursday is the perfect way to relax and enjoy an amazing meal. We hope you'll join us soon!
Valhalla Hills Leeks & Japanese Seaweeds 
Pearl Onion | Onion Soubise | Nori | Fresh Seaweeds
2021 Pratello Lugana, Italy 
Armenian Cucumber
Capri Farm Feta | Watermelon Radish | Buttermilk | Dill Oil
2019 Brick Barn Blanc de Blanc, California 
Caulfat-Wrapped Amish Chicken Thigh
Sage | Ramp | Asparagus  | Green Garlic | Acquerello Risotto  
2021 Treana Chardonnay, California 
Fischer Family Farm Pork Trotter
Crossroads Community Farmed Beet & Rutebega Gratan | Wisconsin Asparagus | Red Beet Jus
2019 Venge Scout's Honor, California 
 Eton Mess
LN2 Blueberry Ice Cream | Chiffon Cake | Swiss Meringue | Lemon Curd | Creme Fraiche 
Lemon Bluedrop 
This is a sample menu.
The tasting menu is constantly changing and evolving, based on the best local ingredients available with a complete menu cycle every two months.