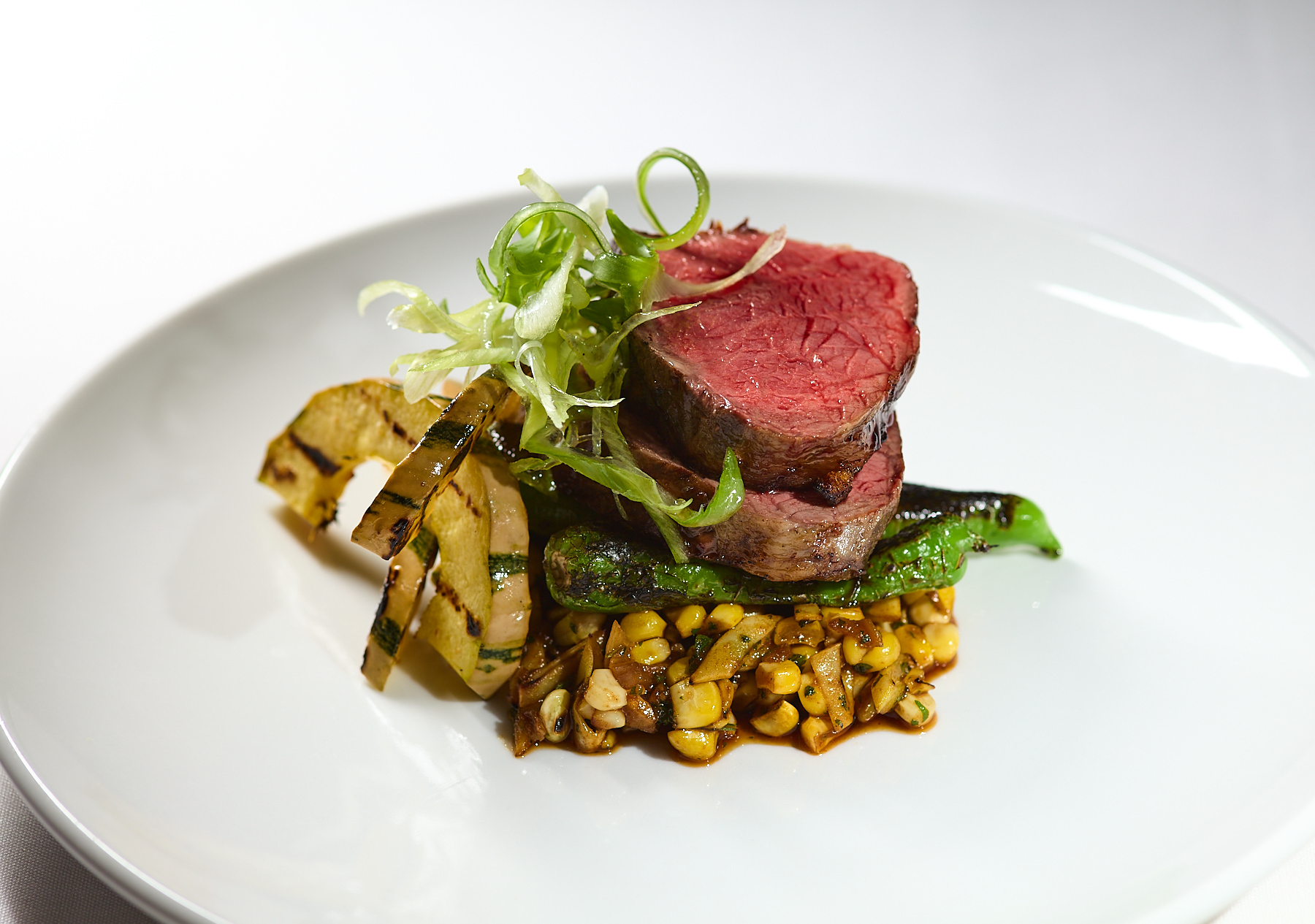 Five-Course Thursday
While the DelecTable Chef's Tasting Experience is an amazing way to experience all that DelecTable has to offer, we understand that sometimes you're not in the mood for the full-length 8-course 3+ hour dinner.
That's where Five Course Thursday comes in. We've taken the core elements of the chef's tasting experience and condensed it into a 5-course meal that you can enjoy in a leisurely 2 hours.
Our Five Course Thursday is the perfect way to enjoy the chef's tasting experience while enjoying a leisurely evening. We've carefully selected five of the best dishes from our menu and paired them with wines and cocktails for a truly unforgettable meal.
Whether you're dining alone or with friends, 5-Course Thursday is the perfect way to relax and enjoy an amazing meal. We hope you'll join us soon!
Canapés
Trout Roe Tartlet
Butternut Squash Meringue
Sunchoke Chips | Bacon Marmalade
Watermelon Radish | Asian Pear
2019 Antech Reserve Brut, France
Braised Parsnip
Savannah Citrus | Door County Cherry
2021 Treana Chardonnay, California 
Bacon Wrapped Pork Tenderloin
Fried Sage | Ramp Kimchee | Fennel
2020 Hess Grüner Veltliner, Germany 
Maple Leaf Duck Breast and Leg
French Lentil Mélange | Valhalla Hills Heirloom Carrots
2015 Chateau du Cayrou Cahors, France 
Jonamac Apple Fleurette
Saffron Apple Butter | Rose Petals
This is a sample menu.
The tasting menu is constantly changing and evolving, based on the best local ingredients available with a complete menu cycle every two months.