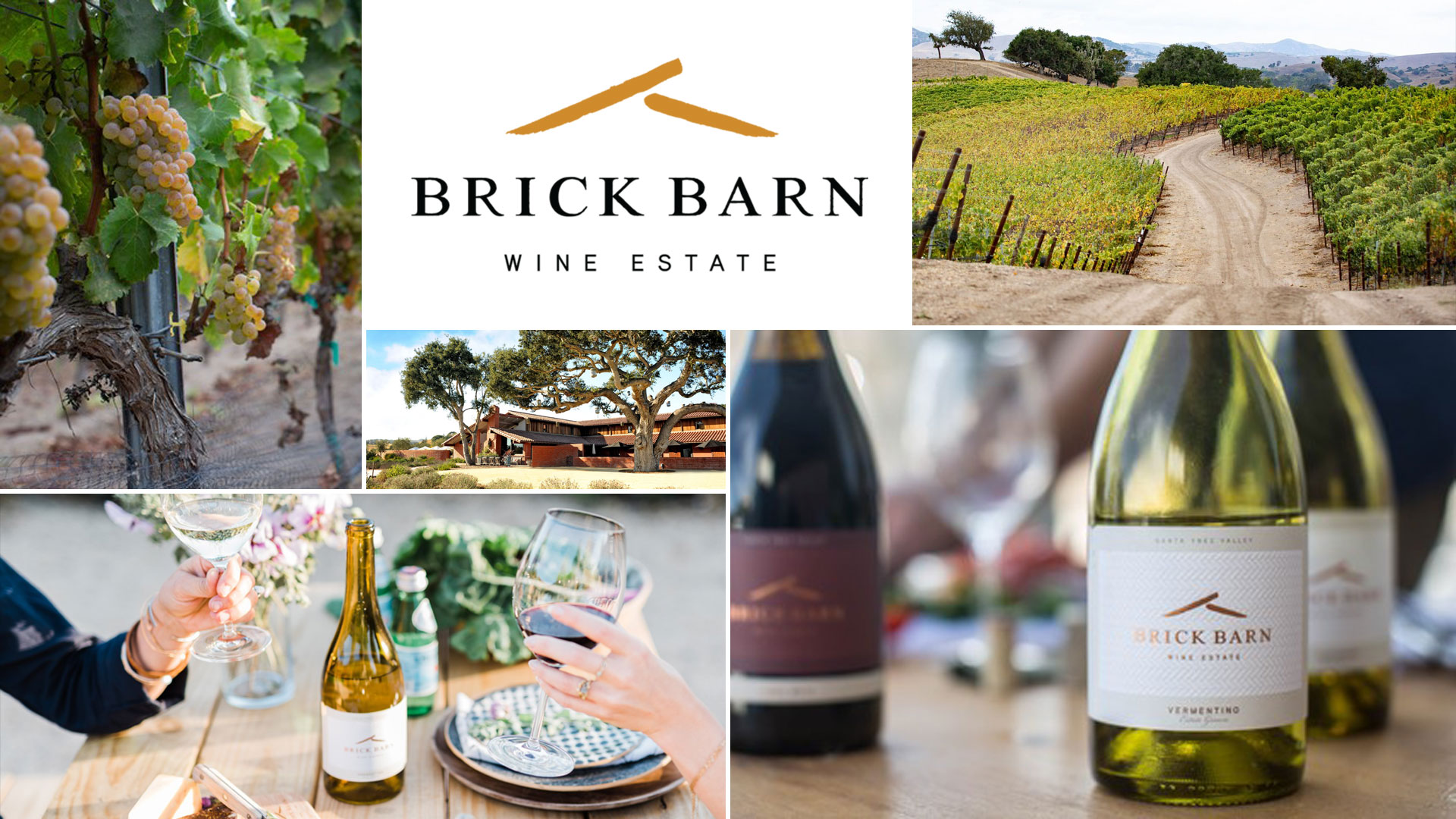 Brick Barn Wine Estate Dinner
A Culinary Journey through Santa Ynez River Valley Wine Country
DelecTable invites you to an exclusive wine pairing dinner featuring the unique blends from Brick Barn Wine Estate located in the Santa Ynez River area of California. Our six-course culinary journey through the flavors and aromas of Santa Ynez River promises to tantalize your taste buds while the Brick Barn wines complement each dish perfectly.
Our culinary team led by Executive Chef Ben Serum has crafted a carefully curated menu that includes a variety of exquisite dishes covering different tastes and textures. Each course is carefully paired with the perfect wine from Brick Barn, a boutique winery known for its exceptional quality and unique blends.
Featured wines include a Grenache Pinot, Benton Concrete Chardonnay, Albariño, and a red blend, among others. Paired courses highlight ingredients such as eye of ribeye, scallops, soft-shell crab, and pork loin.
This pairing dinner is designed to provide a culinary experience like no other. Join us at DelecTable for an exclusive journey through the Santa Ynez River area of California, where the quality of the ingredients and dishes meets the exquisite taste of Brick Barn wines.