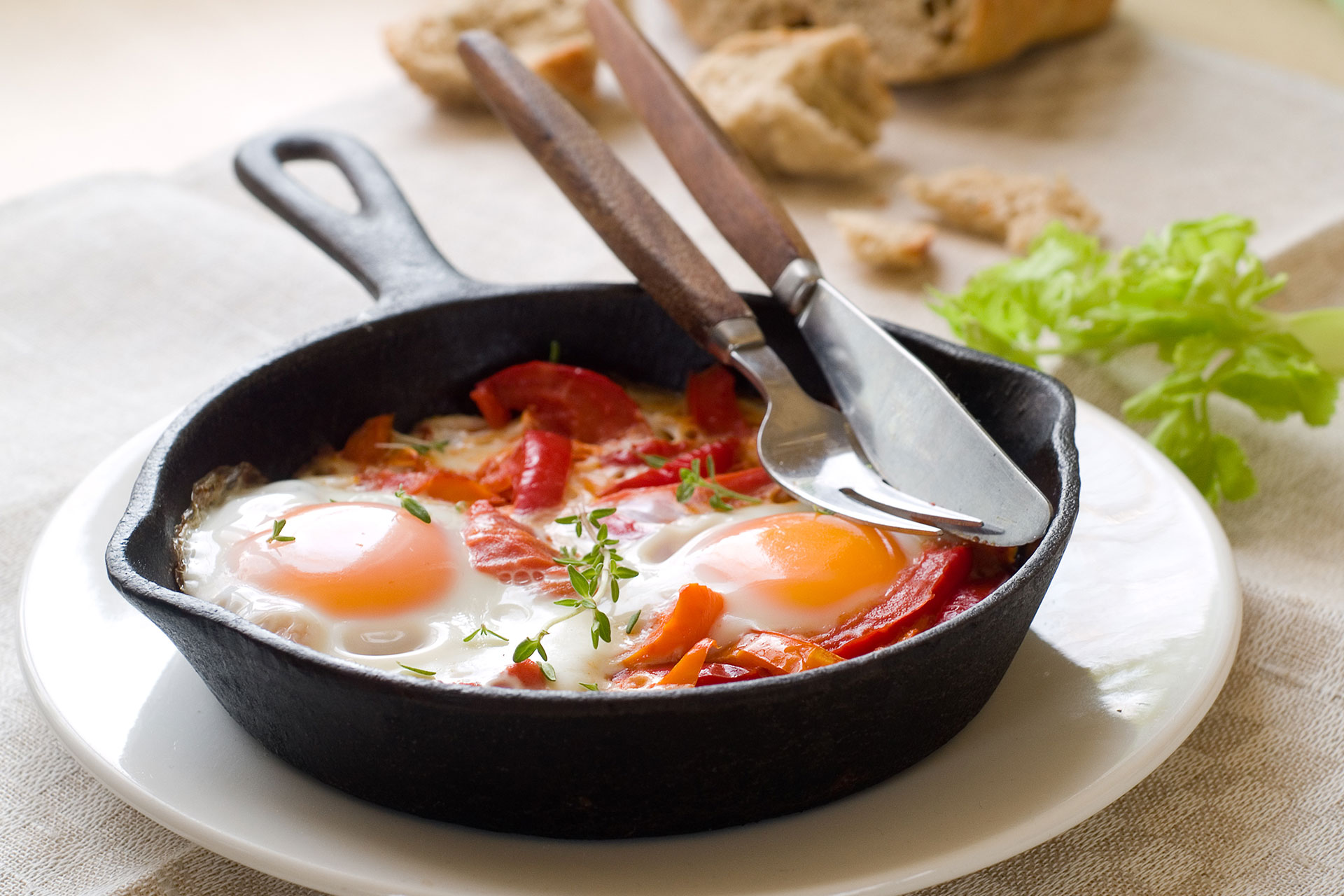 Southern Comfort Brunch
If Southern comfort food is something you've always wanted to learn how to make, there's nothing better than attending a fun cooking class that not only teaches you the basics of Southern brunch cuisine but also lets you enjoy the fruits of your labor. You'll get hands-on practice with the various techniques and ingredients that go into Southern dishes while getting assistance from an expert chef along the way. And when it's all said and done, you can proudly tuck into a delicious Southern-style brunch that you helped create.
Here's the Southern brunch menu:
Spinach, shrimp, and andouille flatbreads
Baked eggs with braised leeks and roasted red pepper grits
Smoked trout and sweet potato hash with red-eye gravy
Buttermilk biscuits with whipped honey butter
Peach coffee cake muffins
Wine, beer, and cocktails are available for purchase from our bar. Come early for cocktails (1:30) — class begins at 2:00!
Our classes are small, so you get personal attention from our professional instructors. You will work as a group as you join in the fun to prepare the menu. Your instructor, Chef Joel, is a nationally-recognized culinary instructor with over 25 years of teaching experience. He brings his unique flair to teaching, using his sense of humor and passion for cooking to inspire and involve his students.