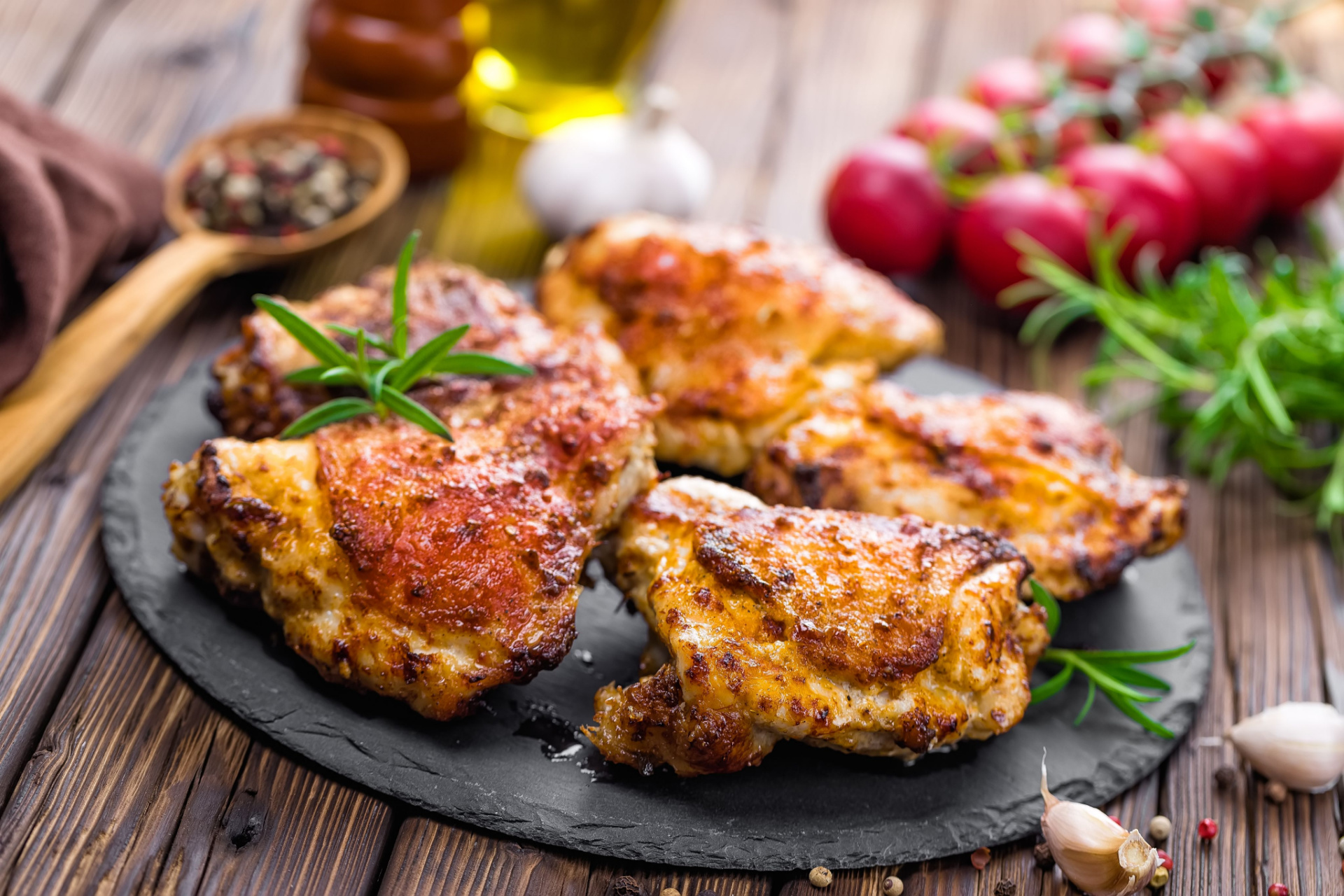 Soothing Sunday Suppers
Nothing soothes the stomach and soul like comfort foods. These classic and new comfort foods are so easy to make, they will have you looking forward to the end of the weekend – or to any time that you want to prepare them. They will quickly become favorites! On the menu:
Macaroni and three-cheese whole-wheat pizza with buttery breadcrumb topping
Mixed green salad with homemade Italian dressing
Lebanese beef fatteh (delicious bowls with broken pita, broth, chick peas, ground beef and minted yogurt)
Deviled chicken thighs with cheddar parmesan potato cups and blistered green beans
Cold beer, wine, and cocktails are available for purchase from our bar. Come early for cocktails (1:30) — class begins at 2:00!
Our classes are small, so you get personal attention from our professional instructors. You will work as a group as you join in the fun to prepare the menu. Your instructor, Chef Joel, is a nationally-recognized culinary instructor with over 20 years of teaching experience. He brings his unique flair to teaching, using his sense of humor and passion for cooking to inspire and involve his students.