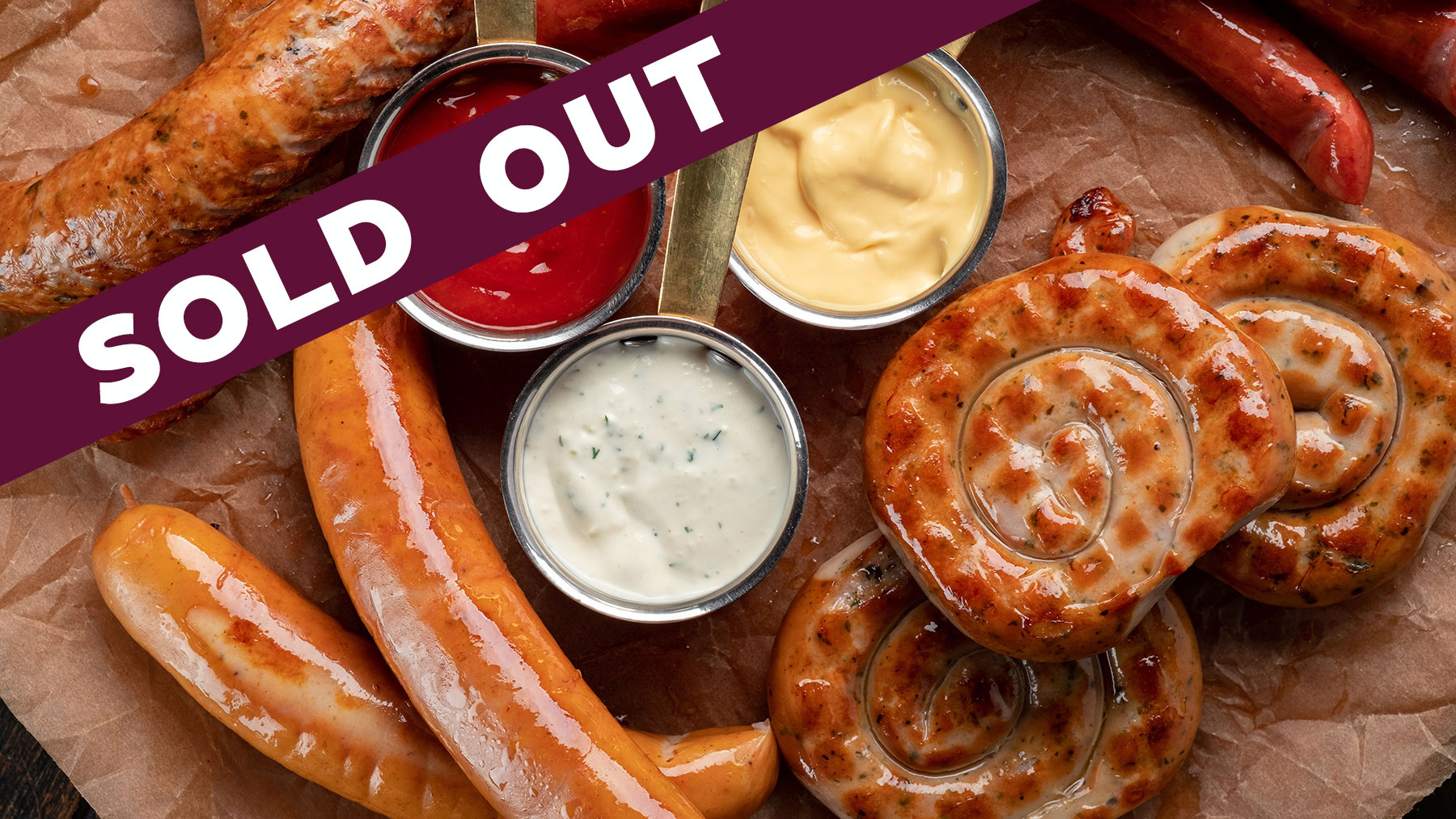 SausageFest: The Best of Oktoberfest
Get ready to hoist a beer or beverage of your choice as you help to make then enjoy these fun riffs on Octoberfest classics. We will make 2 variations of the classic German bratwurst to be used in the following recipes:
Bratwurst and Sauerkraut Egg Rolls with Reuben Dipping Sauce
German Potato and Cheese Soup with Crispy Bratwurst "Croutons"
Grilled Bratwurst Sliders with Ale-Braised Shallots and Aged Wisconsin Cheddar
Schupfnudeln (hand-rolled potato dumplings)
German Chocolate and Cherry Cookies
Cold beer, wine, and cocktails are available for purchase from our bar. Come early for cocktails (5:30) — class begins at 6:00!
Our classes are small, so you get personal attention from our professional instructors. You will work as a group as you join in the fun to prepare the menu. Your instructor, Chef Joel, is a nationally-recognized culinary instructor with over 20 years of teaching experience. He brings his unique flair to teaching, using his sense of humor and passion for cooking to inspire and involve his students.
Sold out!