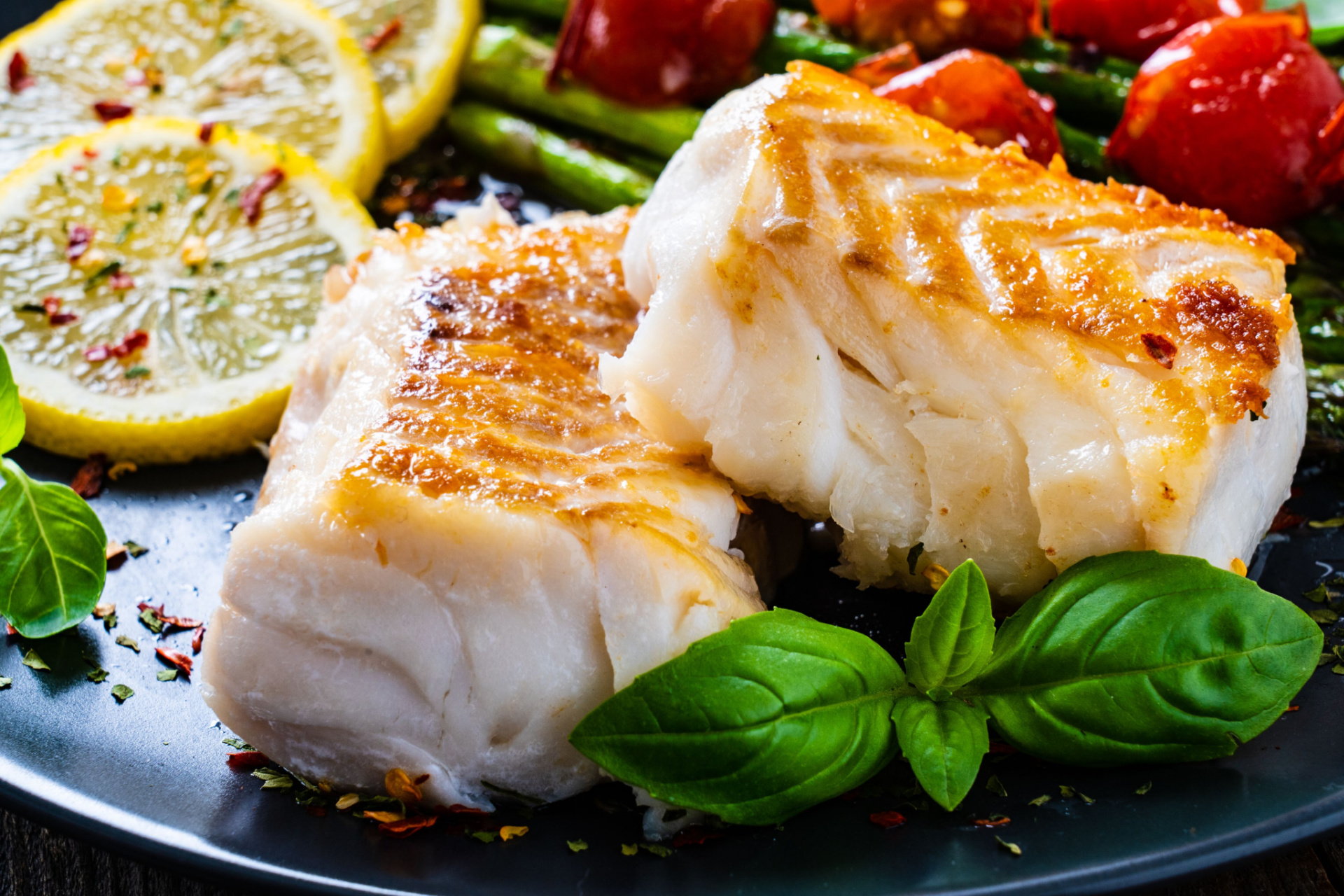 Holiday Dinner
Just in time for the winter holidays, learn to make some phenomenal food this holiday season! Dazzle your family and friends with some unique dishes to add to your holiday repertoire. You will enjoy an exceptional experience as you learn to prepare this memorable holiday meal. On the menu:
Twice-baked smoked salmon soufflé with sautéed cucumber and dill
Butternut squash velouté with prosciutto and caramelized shallot cream
Roasted cod loin with fennel confit and champagne butter sauce
Pomme purée
Roasted green beans with balsamic gastrique
Lemon galettes with raspberry crème Chantilly
Cold beer, wine, and cocktails are available for purchase from our bar. Come early for cocktails (5:30) — class begins at 6:00!
Our classes are small, so you get personal attention from our professional instructors. You will work as a group as you join in the fun to prepare the menu. Your instructor, Chef Joel, is a nationally-recognized culinary instructor with over 20 years of teaching experience. He brings his unique flair to teaching, using his sense of humor and passion for cooking to inspire and involve his students.