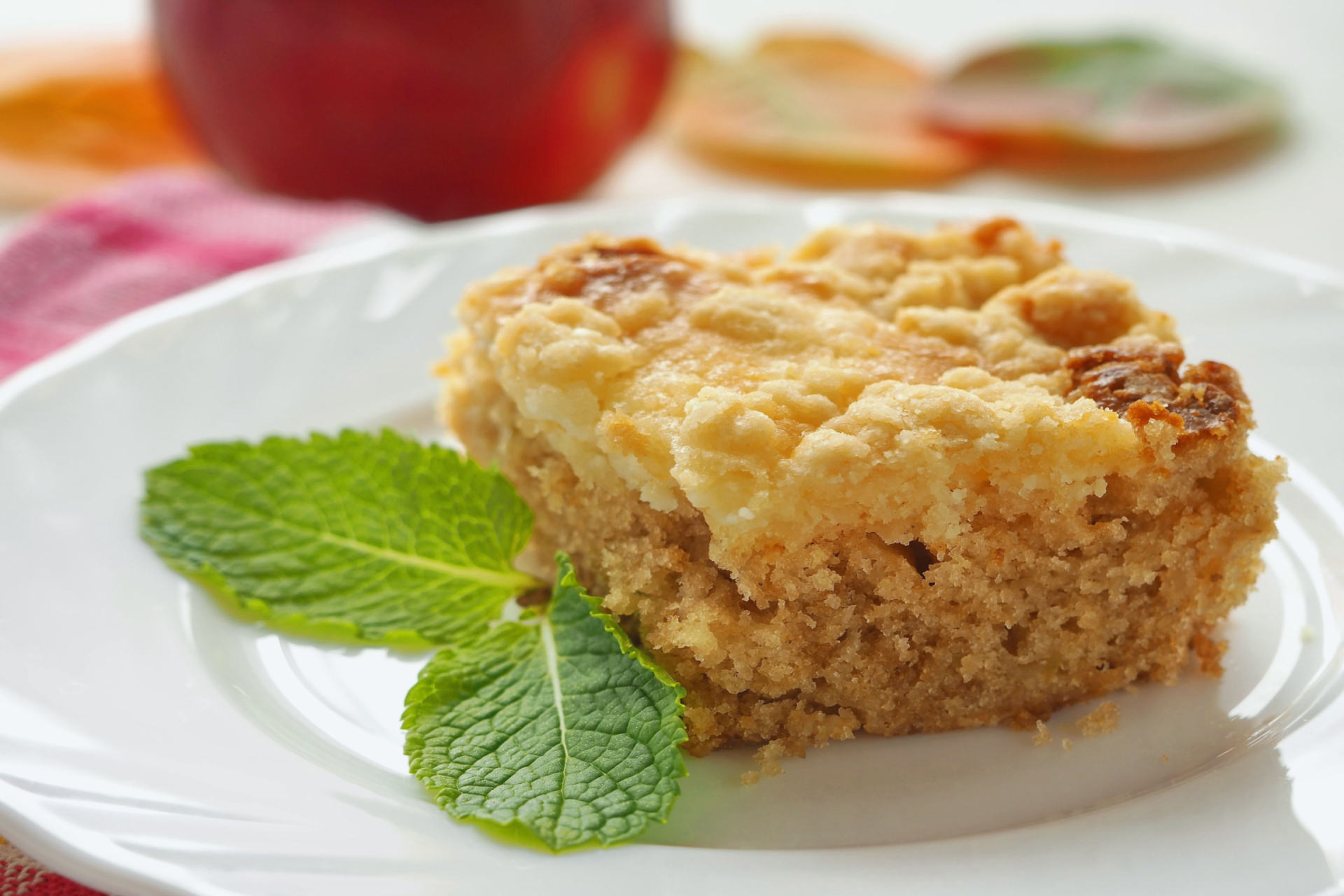 Baking for Brunch
Are you a fan of brunch and always wanted to learn how to whip up your own breakfast pastries? Then, Baking for Brunch is the perfect class for you!
In this fun-filled baking class, you'll learn how to create delicious breakfast pastries that are quick, versatile, and easy to freeze, which means you can enjoy them anytime! We'll be using baking powder instead of yeast, so they're perfect for those who want to save time without sacrificing flavor.
Certified Master Baker, Punky Egan will teach you how to make a delectable fruit küchen, a mouthwatering sour cream coffeecake, and even irresistible cinnamon rolls. Imagine filling your home with the delightful aroma of freshly baked pastries that are perfect for any impromptu brunch or gathering!
Whether you're looking to impress your family and friends with your baking skills or just want to treat yourself to some scrumptious pastries, this class is perfect for beginner and experienced bakers alike. Don't miss the chance to join us for an afternoon of baking, tasting, and fun!
Wine, beer, and cocktails are available for purchase from our bar. Come early for cocktails (9:30) — class begins at 10:00!
Our baking classes offer more than just recipes—they provide a unique and engaging opportunity to learn baking techniques as a group. You'll work with other students in small groups of 4 or fewer for a fun, hands-on experience led by Certified Master Baker, Punky Egan. Join us for the chance to discover new delights and develop your baking skills!