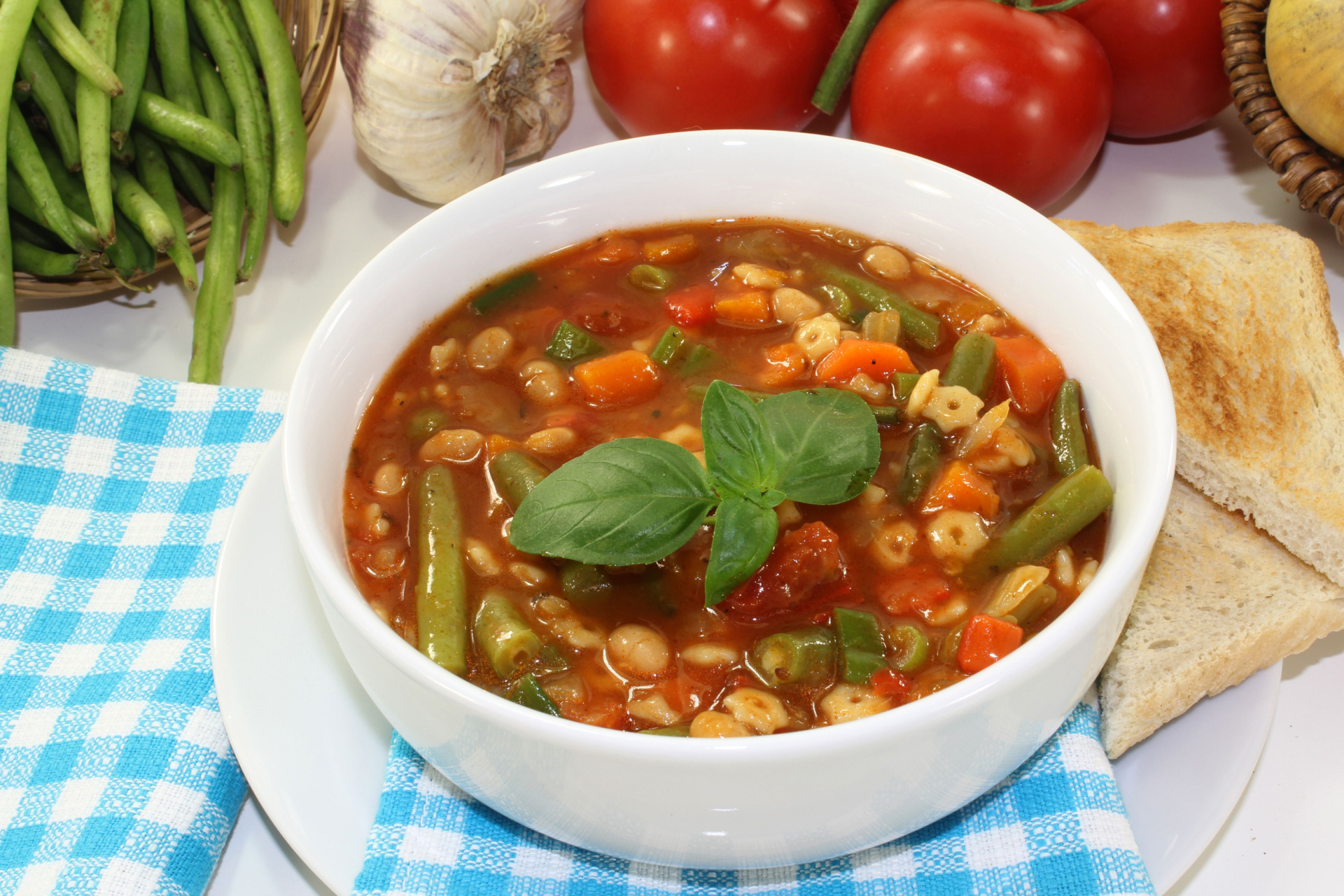 An Evening in Milan
Get ready to embrace your inner Italian chef, embark on a gastronomic journey through the picturesque landscapes of Milan and Northern Italy, and unlock the secrets of traditional Italian cooking.
And we're doing it all vegetarian-style.
With hands-on instruction and plenty of opportunities to ask questions, you'll gain the confidence and skills needed to recreate these tantalizing dishes in your own kitchen.
As the aroma of fresh herbs and simmering sauces fills the air, you'll be transported to the sun-kissed streets of Milan, where every bite tells a story of passion and tradition. Chef Joel's infectious energy and passion will have you dancing around the kitchen as he shares expert tips and tricks. And fear not, there will be ample taste-testing along the way to ensure you fully appreciate the richness and depth of Italian flavors.
So, whether you're an ardent lover of Italian cuisine or simply looking to expand your culinary repertoire, this class is designed to ignite your taste buds and leave you craving for more. Join Chef Joel and fellow food enthusiasts as you embark on a flavorful adventure that will have you shouting "Mamma mia!" in delight. Don't miss out on this opportunity to elevate your Italian cooking game!
Enjoy these delicious vegetarian dishes from northern Italy:
Milanese Minestrone (the classic savory soup with vegetables, a rich parmesan-in-fused broth and the Milanese twist – rice rather than pasta)
Fresh piadina (fresh-made Italian flatbread)
Saffron risotto with mushrooms, thyme and gorgonzola
Italian chopped salad with romaine, pepperoncini, chickpeas, tomatoes and mozza-rella
Classic Italian "S" cookies
Wine, beer, and cocktails are available for purchase from our bar. Come early for cocktails (5:30) — class begins at 6:00!
Our classes are small, so you get personal attention from our professional instructors. Your instructor, Chef Joel, is a nationally-recognized culinary instructor with over 25 years of teaching experience. He brings his unique flair to teaching, using his sense of humor and passion for cooking to inspire and involve his students.