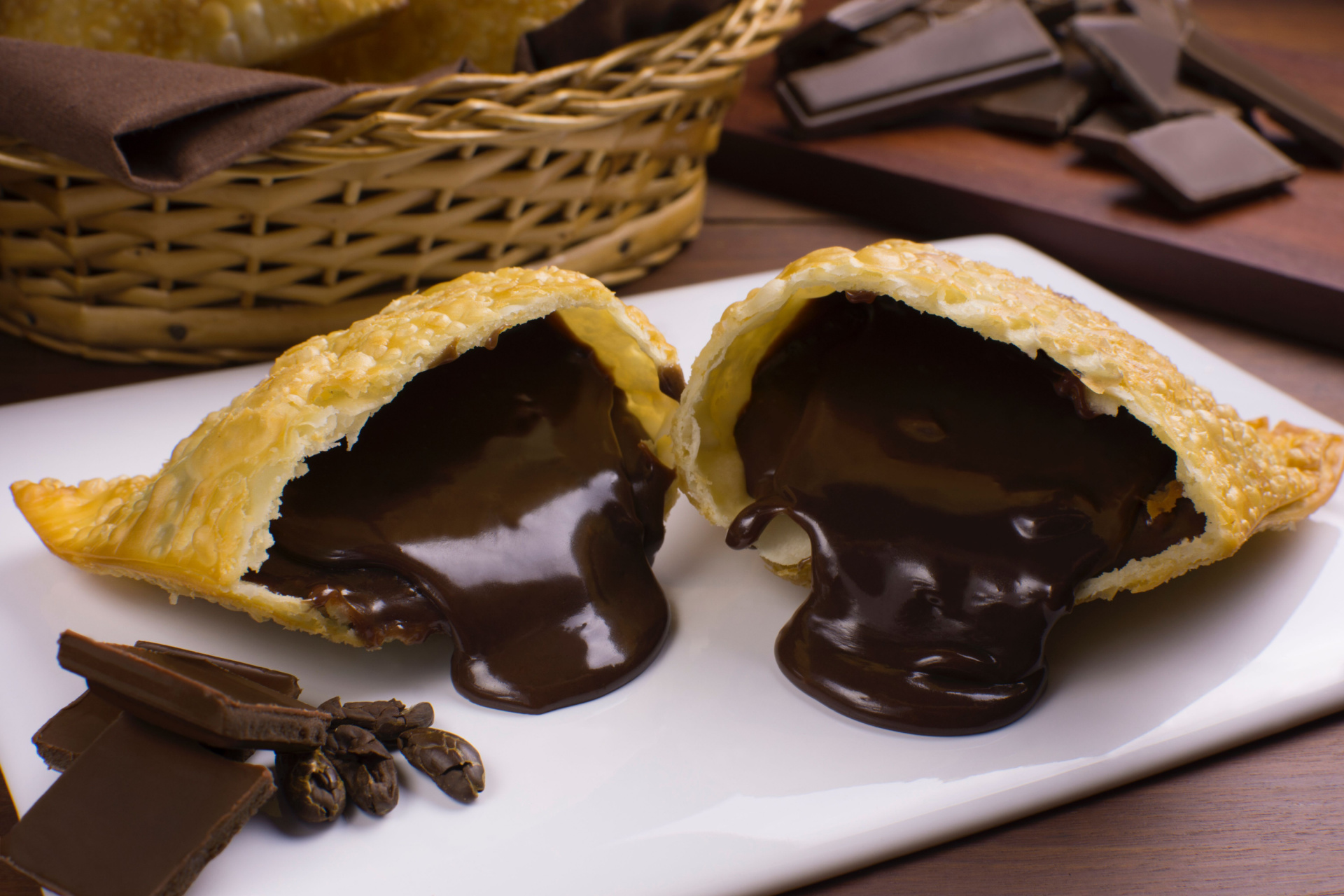 An Evening in Buenos Aires
Take a virtual culinary trip to South America and the capital city of Argentina with dishes from the "Paris of the South," Buenos Aires is a city known for its world-class cuisine with roots in Latin and European influences. On the menu:
Provoletta with Gaucho Flatbread (Baked provolone cheese with olive oil and oregano on freshly made chickpea flatbreads
Ensalada Creola (Chopped vegetable salad with olive oil, vinegar, herbs, and parsley)
Milanesa Fugazetta Especial con Fritas with oven-roasted potato wedges (Breaded chicken cutlets topped with ham, melted mozzarella onion, and olives)
Chocolate and Nutella empanadas
Wine, beer, and cocktails are available for purchase from our bar. Come early for cocktails (5:30) — class begins at 6:00!
Our classes are small, so you get personal attention from our professional instructors. You will work as a group as you join in the fun to prepare the menu. Your instructor, Chef Joel, is a nationally-recognized culinary instructor with over 20 years of teaching experience. He brings his unique flair to teaching, using his sense of humor and passion for cooking to inspire and involve his students.
The An Evening in Buenos Aires ticket sales has ended!