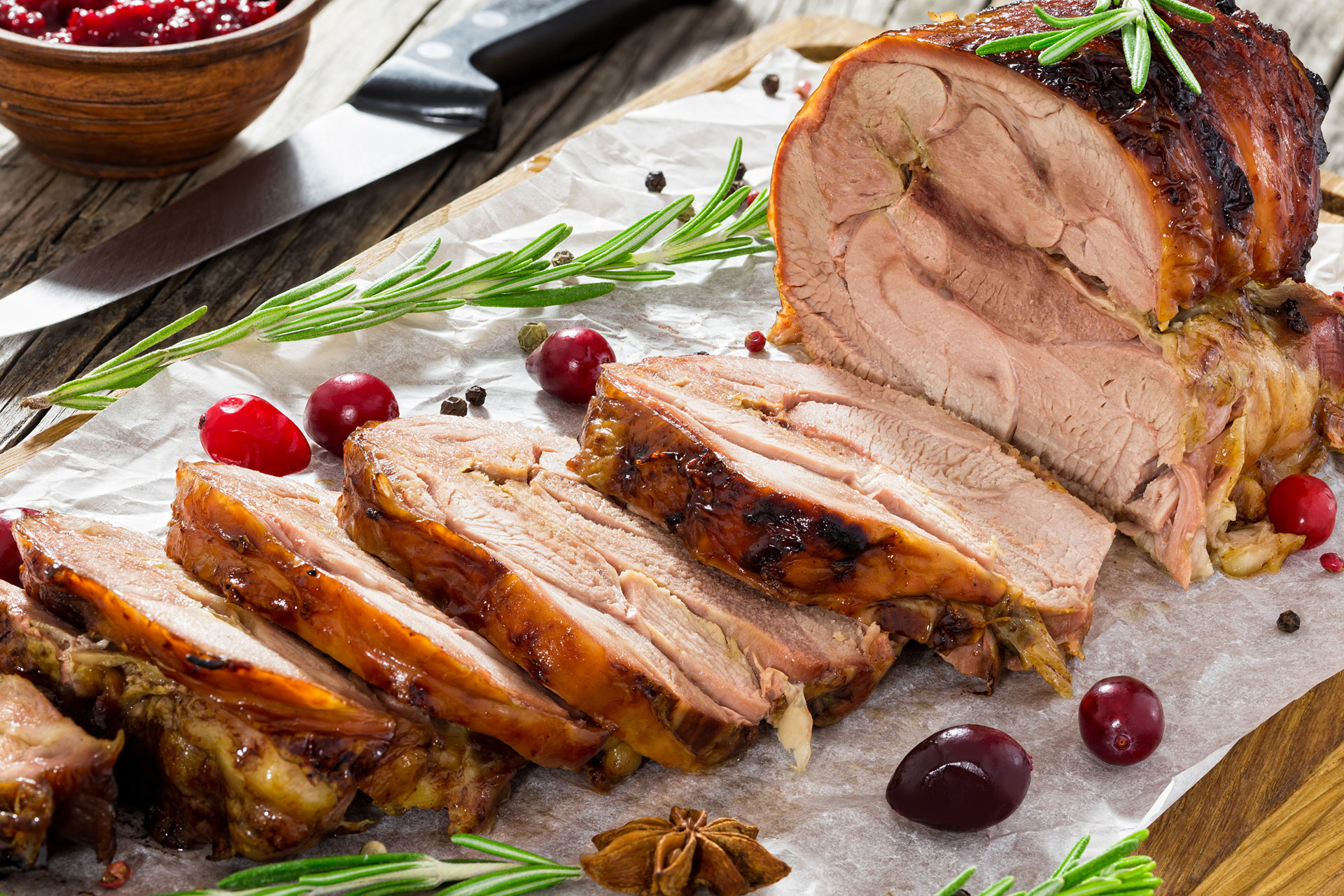 Thanksgiving Dinner Takeout
Pick up a delicious Thanksgiving Dinner with all the trimmings on Wednesday, pop it in the oven on Thursday, then rejoice in your gourmet feast – fresh and hot. Instead of spending three days in preparation, this meal will be done in about an hour (the baking time), so you can enjoy your Thanksgiving gathering effortlessly and still have a memorable, completely home-cooked meal!
Everything is made to bake in a regular-sized oven. We provide instructions for heating your dinner.
Our Thanksgiving Dinner feeds four people. Pick it up the day before, on Wednesday, November 23rd between 12:00-6:00 p.m. Order by Wednesday, November 16th. We do expect to sell out, so purchase your meal early!
Thanksgiving Dinner Menu
Turkey Roulade
heirloom brined turkey breast rolled with turkey leg sausage and wrapped in turkey skin, served with its own gravy
Stuffing
Madison Sourdough bread, celery, carrot, onion, sage
Mashed Potatoes
whipped golden Carola potato, chives, bacon
Guatemalan Blue Squash Soup
Guatemalan blue squash, pumpkin seed granola, pumpkin seed oil
Roasted Carrots
honey-glazed heirloom carrots, garam masala
Milk Bread
fluffy, airy buns
Dessert
pumpkin pie with whipped cream
Thanksgiving Dinner for 4 | $185
Order by Wednesday, November 16th.  Choose a pickup time for Wednesday, November 23rd between 12:00 – 6:00 p.m.
The Thanksgiving 2022 ticket sales has ended!