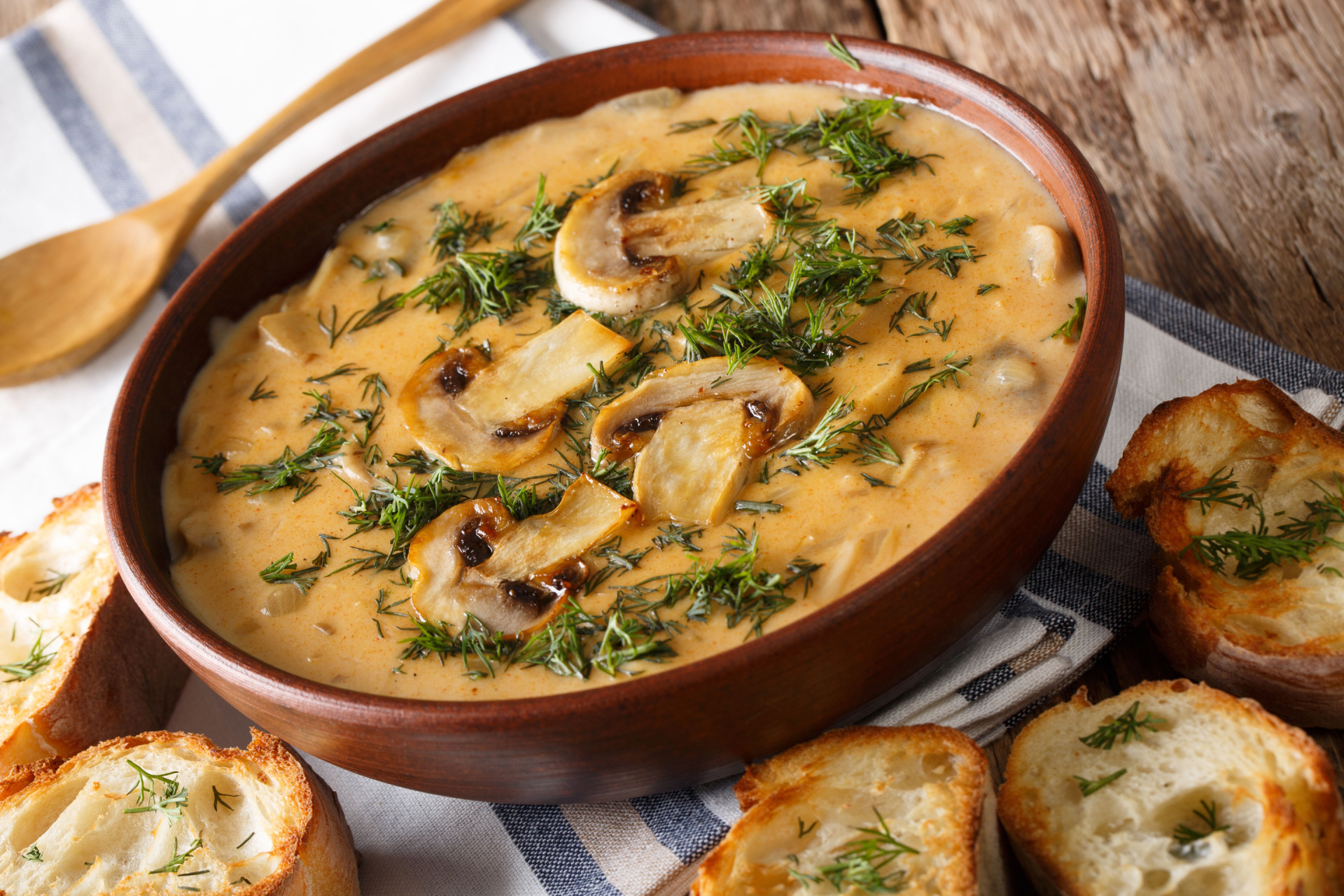 Sweetheart Dinner
Share a fun evening as you prepare a delicious, indulgent dinner for your sweetheart. A perfect way to 'pre-game' with a friend or your significant other as you learn to cook a special meal for your Valentine. On the menu:
Silky red wine and mushroom soup with toasted brie croutons
Baby greens salad with rosé vinaigrette
Individual Pork Wellingtons with red pepper coulis and heavenly mashed potatoes
Charred fresh vegetables with herbed butter
and double-chocolate brownies with sour cherry sauce.
Wine, beer, and cocktails are available for purchase from our bar. Come early for cocktails (5:30) — class begins at 6:00!
Our classes are small, so you get personal attention from our professional instructors. You will work as a group as you join in the fun to prepare the menu. Your instructor, Chef Joel, is a nationally-recognized culinary instructor with over 20 years of teaching experience. He brings his unique flair to teaching, using his sense of humor and passion for cooking to inspire and involve his students.
Sold out!