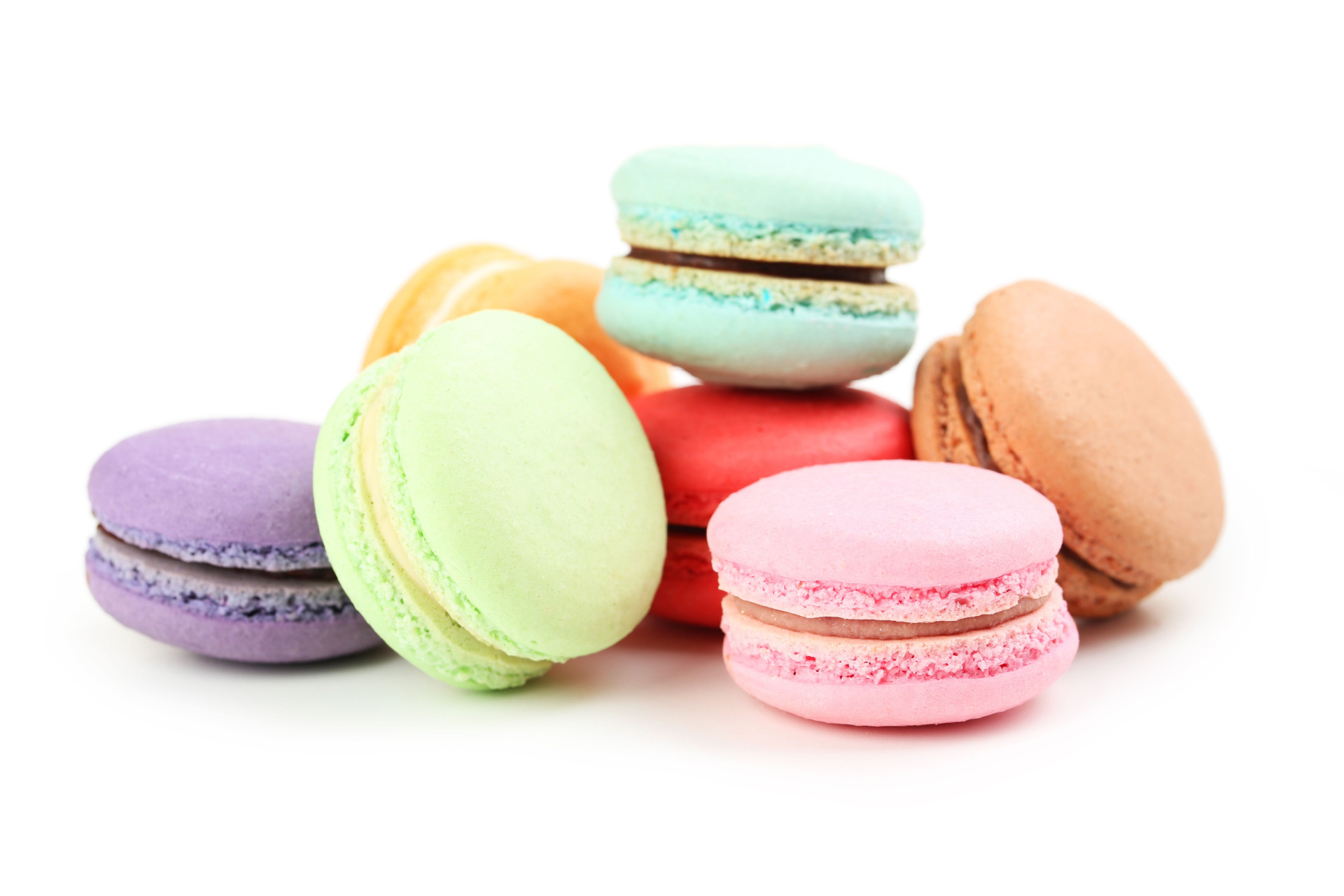 Springtime Macarons
Buckle up, macaroon lovers—it's time for a French baking class! Master Baker Punky Egan will teach you all the ins and outs of making macarons. The key is to perfectly combine the four ingredients and execute the technical process that goes along with it. This may seem intimidating, but don't worry – Punky's step-by-step guidance will ensure you make macarons so good they would get a stamp of approval from a Parisian. So what are you waiting for? Put on your apron and let's get macaroning!
We'll make:
Macarons with Swiss meringue buttercream
Macarons with chocolate ganache filling with springtime flavors
Wine, beer, and cocktails are available for purchase from our bar. Come early for cocktails (1:30) — class begins at 2:00!
Our baking classes offer more than just recipes—they provide a unique and engaging opportunity to learn baking techniques as a group. You'll work with other students in small groups of 4 or fewer for a fun, hands-on experience led by Certified Master Baker, Punky Egan. Join us for the chance to discover new delights and develop your baking skills!
The Springtime Macarons ticket sales has ended!