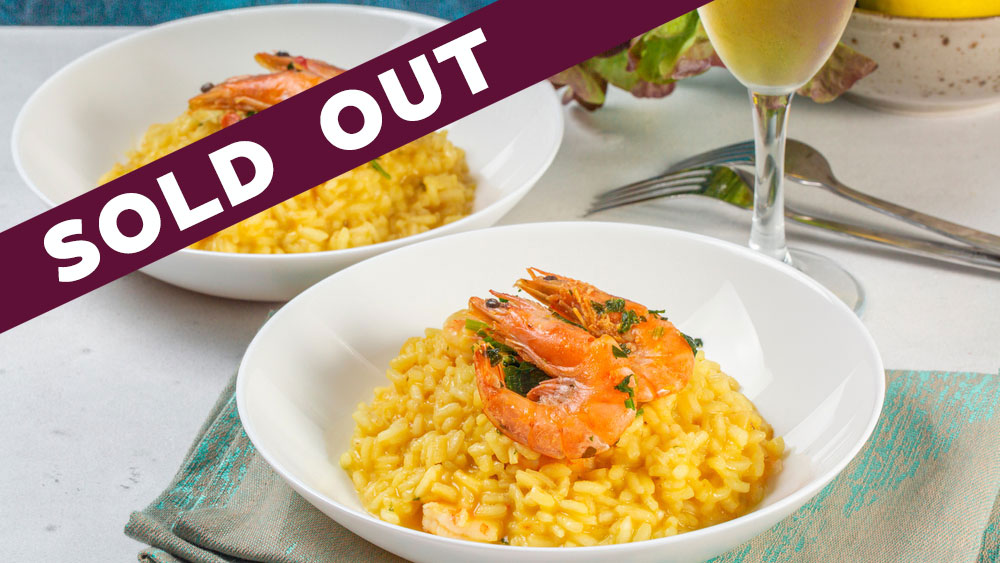 Havana Nights
Feel like you are enjoying a warm summer night in Havana while learning these classic Cuban recipes that you will get to enjoy with another Cuban classic — a Mojito!
Croquetas de Jamon (ham croquettes) with Mojo Cubano (marinated onion and orange sauce)
Mariquitas (fried green plantains with cilantro and lime)
Camerones al Ajillo (sautéed shrimp in white wine and garlic sauce)
Cuban Yellow Rice (savory rice with a hint of saffron)
Cuban-style Grilled Zucchini with Smoked Paprika Butter and Queso Fresco
and Torticas de Moron (Cuban sugar cookies)
A Mojito will be served when the dinner is served.
Cold beer, wine, and cocktails are available for purchase from our bar. Come early for cocktails (5:30) — class begins at 6:00!
Our classes are small, so you get personal attention from our professional instructors. You will work as a group as you join in the fun to prepare the menu. Your instructor, Chef Joel, is a nationally-recognized culinary instructor with over 20 years of teaching experience. He brings his unique flair to teaching, using his sense of humor and passion for cooking to inspire and involve his students.
Sold out!