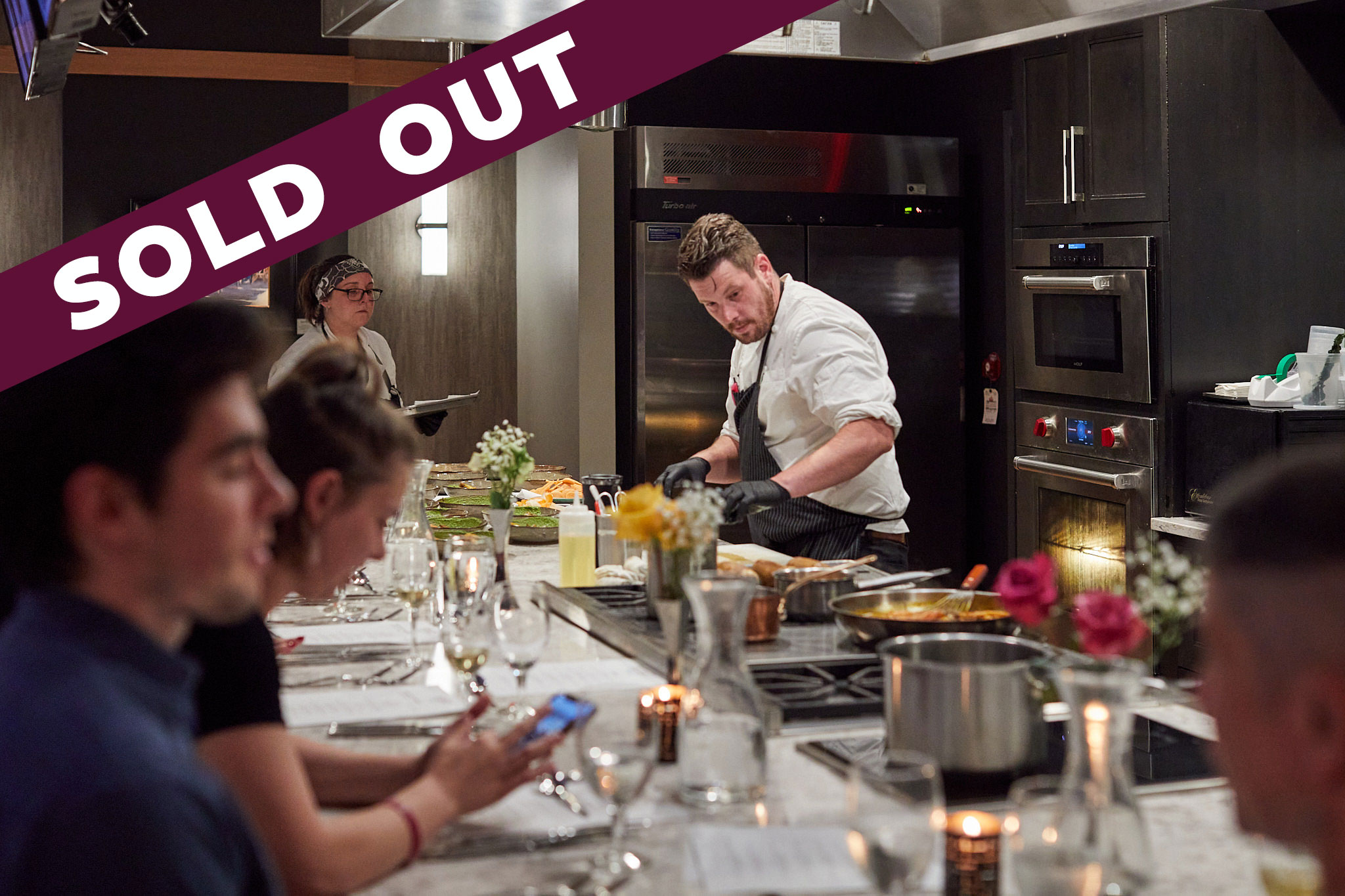 DelecTable 2.0 R&D Dinners
There will be smoke. There will be fire. There might be blindfolds.
Love trying new foods and being part of the creative process?
As we've been hinting at, we are working on launching DelecTable 2.0 in September. This is a re-imagining of the Culinary Dinner Theater we've been creating with an emphasis on an ever-evolving Chef's Tasting menu and even more interactive experiences for you.
As we gear up for the next iteration, DelecTable offers an exclusive opportunity to enjoy a fantastic meal while being part of the R&D process. Our team is working on new ideas for dishes, presentations, and exciting demos — and we want your feedback!
As a guest, you'll enjoy 8-10 delicious courses, all prepared by Chef Ben and his team. But that's not all — you'll also get to provide feedback on the dishes, presentations, and demos. We want to know what you think as we try out new ideas, and your input will be invaluable in helping us create the perfect dining experience.
Plus, you'll get to see all the behind-the-scenes action as we work to create the next generation of the DelecTable experience. It's an opportunity you won't want to miss. We know you'll have a fantastic time… and who knows, you might just experience something truly unique and amazing.
Purchase tickets today for our next R&D Dinner!