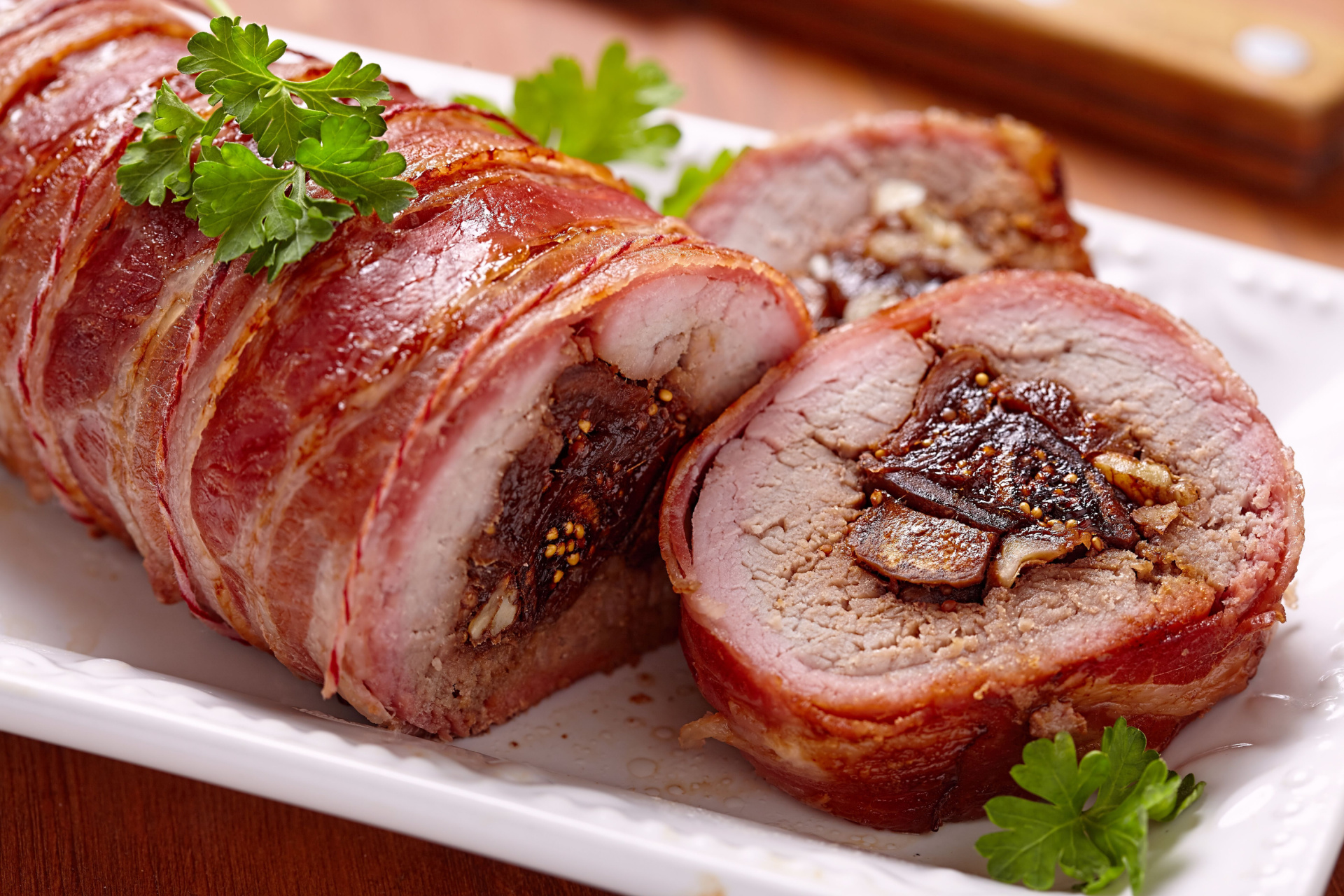 Cooking with Beer
Get ready to hop into a unique culinary adventure with our "Cooking with Beer" class! This hands-on experience will show you how the rich, complex flavors of beer can elevate your cooking to new heights.
In this class, you'll learn how to incorporate beer into your cooking in various ways. From braising meats to a succulent tenderness, creating glossy glazes that add a burst of flavor, to steaming dishes for an added depth and complexity, beer will become your new secret ingredient!
Under the guidance of Chef Kevin, you'll discover how different beers can influence the taste of your dishes, and how to choose the right brew for each recipe. By the end of the class, you'll not only have a range of beer-infused recipes under your belt, but also a deeper appreciation for the versatility of this beloved beverage.
So, are you ready to take your culinary skills to the next level? Join our "Cooking with Beer" class and let's create some brew-tiful dishes together!
Mussels with saffron, guajillo chiles, and beer
Apricot-stuffed pork tenderloin with maple syrup and porter glaze
Roasted Brussels sprouts with beer-braised onions
Wine, beer, and cocktails are available for purchase from our bar. Come early for cocktails (5:30) — class begins at 6:00!
Our classes are small, so you get personal attention from our professional instructors. You will work as a group as you join in the fun to prepare the menu.
Chef Kevin Appleton has a passion for food, drink, and fun. He is a former Culinary Instructor at Madison College. He worked at some of the best fine dining restaurants in Chicago and was Executive Chef at Robert Morris College's Institute of Culinary Arts.