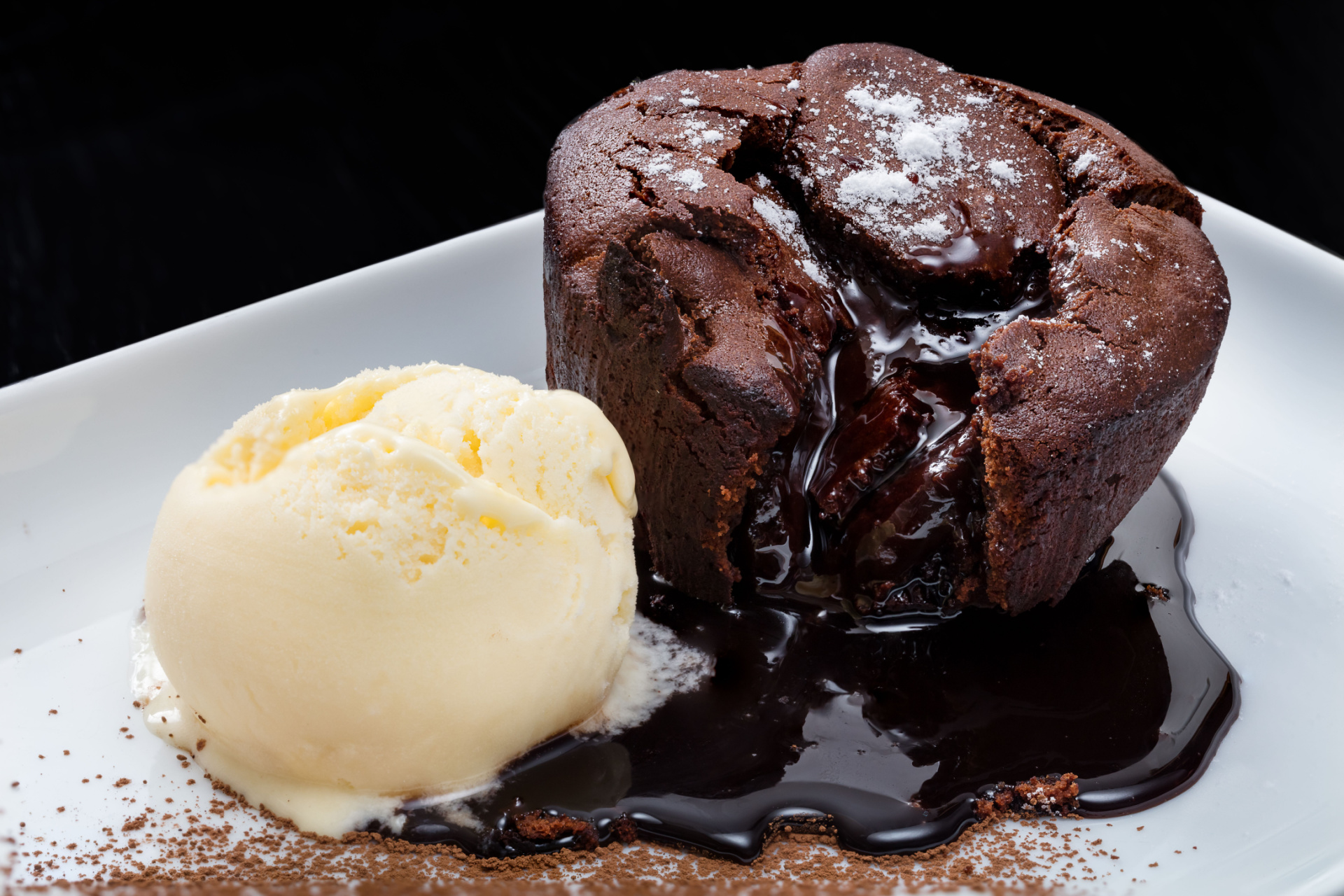 Cook to Impress: Simple Romantic Recipes
Do you want to impress that special someone? Join Chef Kevin as he guides you through preparing an easy and elegant romantic dinner. Even if you've never stepped foot in a kitchen, Chef Kevin's unique teaching style, with an emphasis on learning skills and techniques, makes it perfect for beginners up to experienced home cooks. You'll create a romantic dinner that will have your significant other swooning! Whether you're trying to make your romantic evening memorable or just want to surprise them with something special, let Chef Kevin show you the way!
The romantic menu:
Lamb Chops Persillade
Herbed Polenta
Chocolate Lava Cakes
Wine, beer, and cocktails are available for purchase from our bar. Come early for cocktails (5:30) — class begins at 6:00!
Our classes are small, so you get personal attention from our professional instructors. You will work as a group as you join in the fun to prepare the menu.
Chef Kevin Appleton has a passion for food, drink, and fun. He is a former Culinary Instructor at Madison College. He worked at some of the best fine dining restaurants in Chicago and was Executive Chef at Robert Morris College's Institute of Culinary Arts.