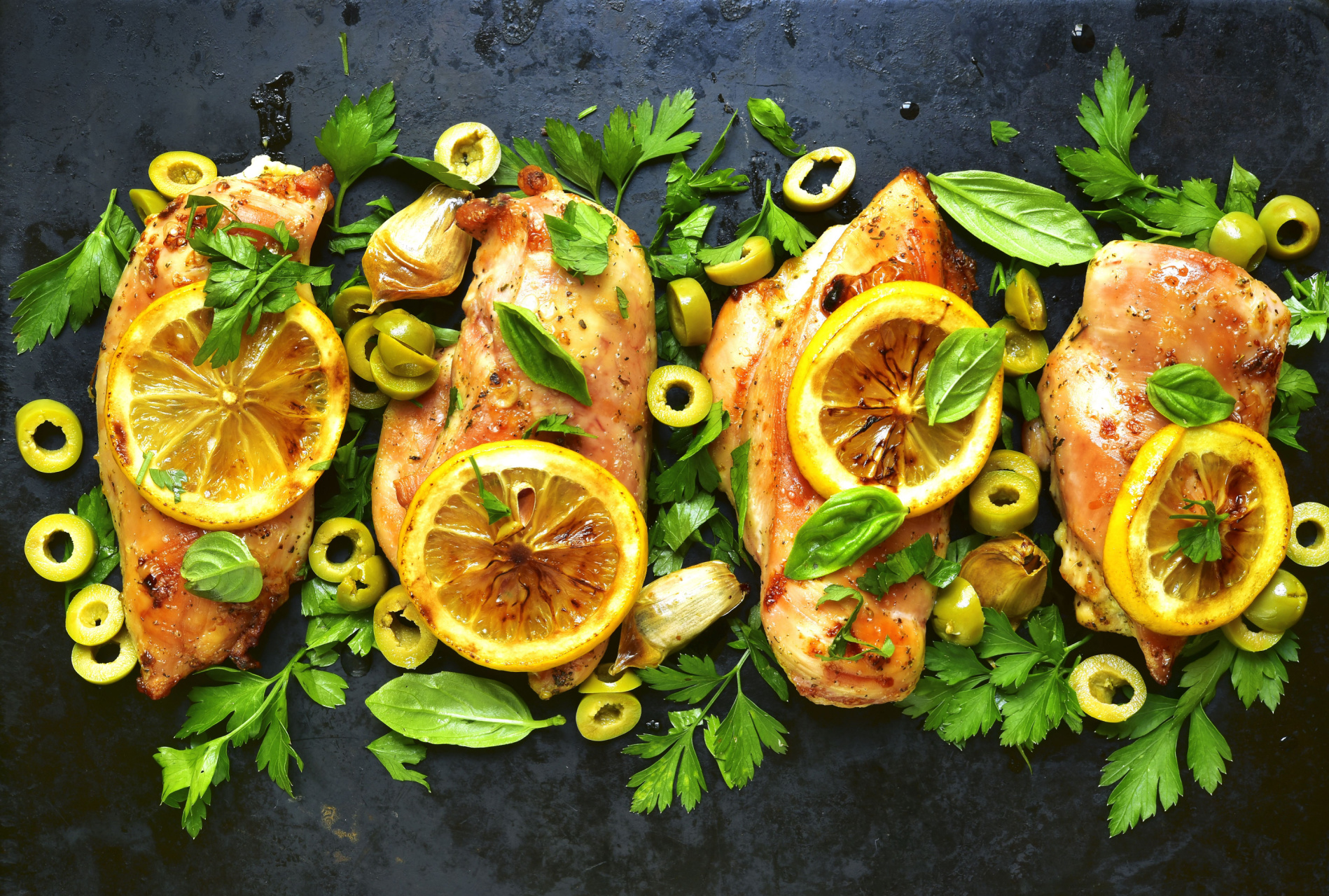 An Evening in Marrakesh
Come with us on a virtual journey through the spice market of Marrakesh with food packed with aromatic spices and bold North African flavors. These delicious Moroccan dishes are on the menu:
Zaalouk (warm fire-roasted eggplant and tomato dip)
Shlada 'Arabia (chopped cucumber, tomato, and mint salad)
Toasted pita chips
Moroccan grilled chicken with lemon and olives
Spiced lamb and chickpeas with pistachio and mint couscous
and delicate cinnamon Ghoribas (Moroccan cinnamon cookies) for dessert
Wine, beer, and cocktails are available for purchase from our bar. Come early for cocktails (5:30) — class begins at 6:00!
Our classes are small, so you get personal attention from our professional instructors. You will work as a group as you join in the fun to prepare the menu. Your instructor, Chef Joel, is a nationally-recognized culinary instructor with over 25 years of teaching experience. He brings his unique flair to teaching, using his sense of humor and passion for cooking to inspire and involve his students.
The An Evening in Marrakesh ticket sales has ended!